SIBC IS HIRING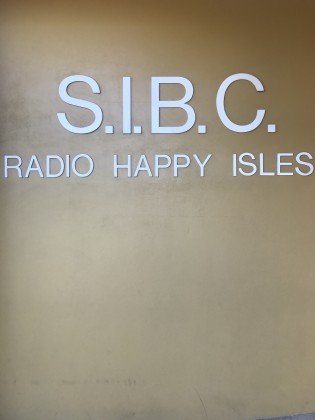 The National Broadcaster requires two experienced journalists to take up vacancies in the newsroom at Rove.
Two staff have left to study overseas and some changes in the newsroom are being made to ensure consistent quality of outputs.
In particular we are interested in finding journalists who specialise in court and crime reporting and who have experience with rural touring.
They need to have had previous experience and good records of attention to details and in meeting deadlines.
Please send your expressions of interest, CV, certifications and references from two previous newsroom supervisors to:
Sponsored

The SIBC Administrator by email to emaitani@sibc.com.sb or deliver to SIBC HQ, Rove, Honiara
Applications close on 15 March.
SIBC believes in gender equity and encourages female journalists to apply.