SIFF set to conduct MA Youth Futsal course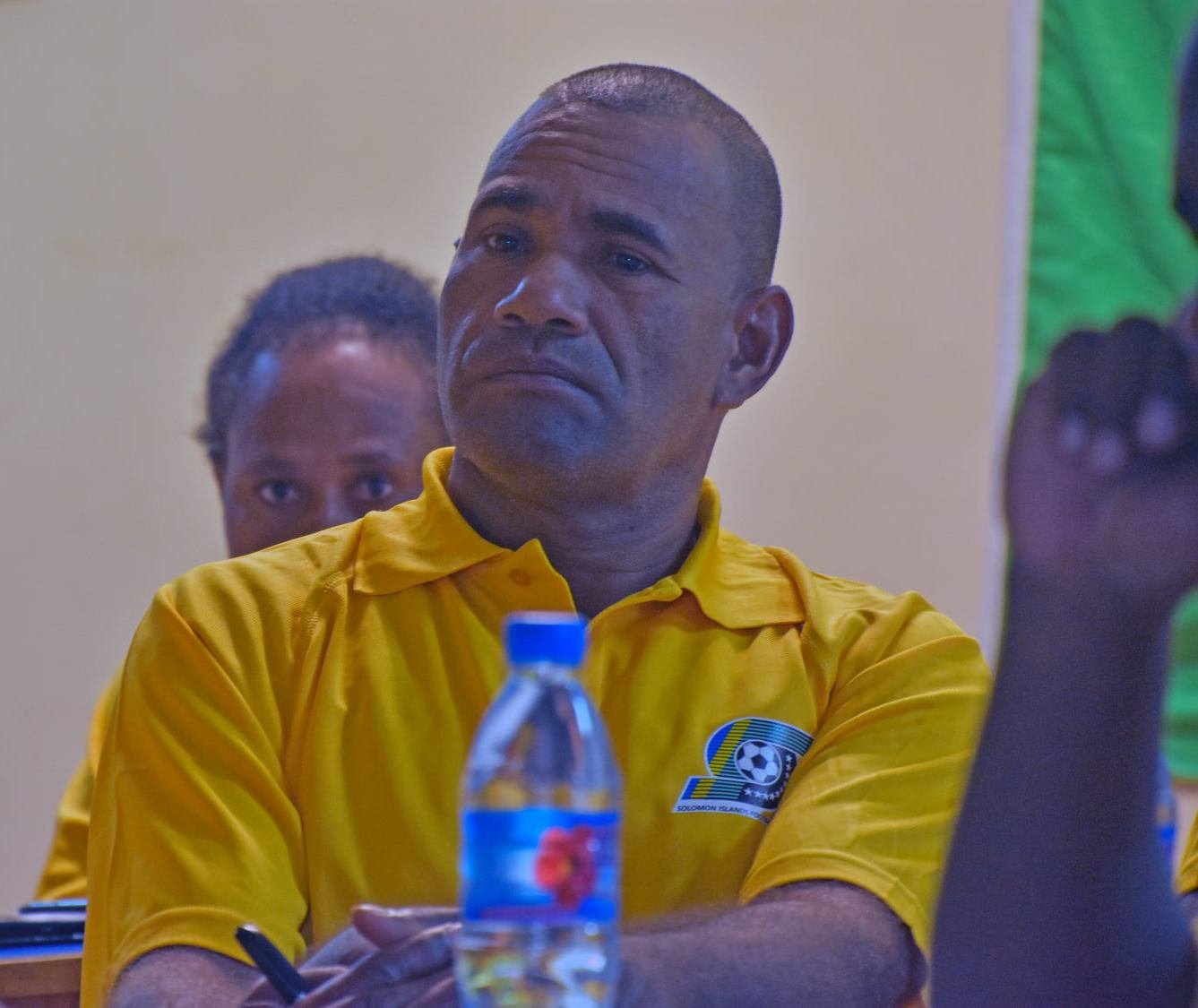 The Solomon Islands Football Federation (SIFF) will conduct a MA Youth Futsal Course next week.
SIFF Futsal Development Officer Dickson Kadau confirmed to SIBC Sports.
Mr Kadau said, those eligible to attend the course are teachers who participated in the previous Bulk Shop leagues.
Meanwhile, Mr Kadau urged all eligible teachers to collect application forms at the SIFF head office and filled them up to enable them attend the workshop.
The workshop will be held at the SIFF Education Centre from Monday 21st to Wednesday 23rd September 2020.
by Crofton Utukana