Sir David sent well-wishes to Her Majesty Queen Elizabeth II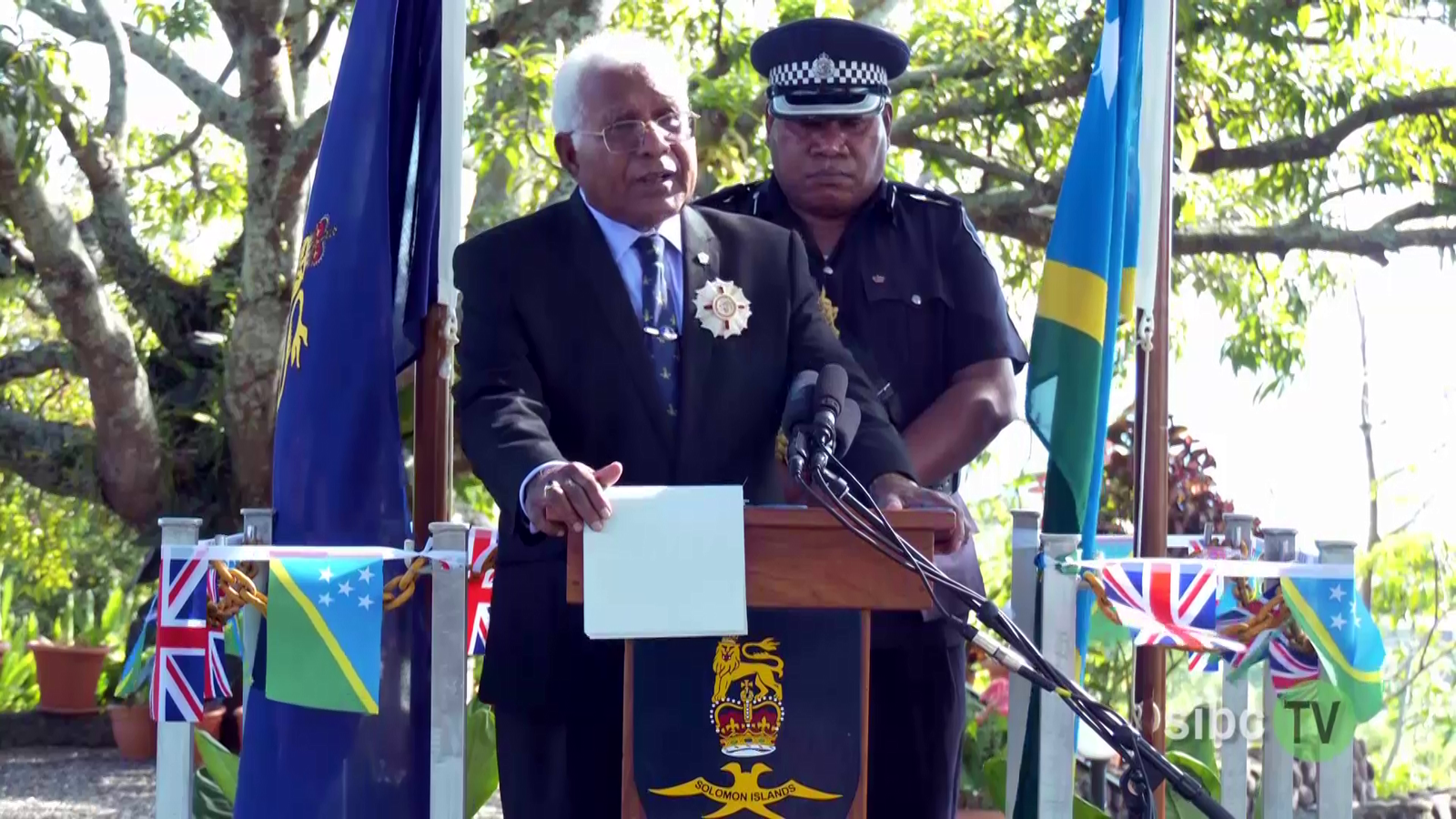 The Governor General-Sir David Vunagi has sent his well-wishes on behalf of Solomon Islands to Her Majesty-Queen Elizabeth-the Second on the occasion of her 94th official birthday yesterday.
And said this comes at this time when public celebrations to mark such important occasions come under COVID-19 restrictions.
"Traditional ceremony to mark this day has been canceled. Still, we as a nation must take the opportunity during these difficult times to wish her Majesty Queen Elizabeth II
all good wishes of good health and of another year of good service."
Queens Elizabeth II was born on April 21, 1926.