SOLOMON ISLANDS RECORDED 3RD COVID-19 CASE: ANOTHER 4 IN THE PHILIPPINES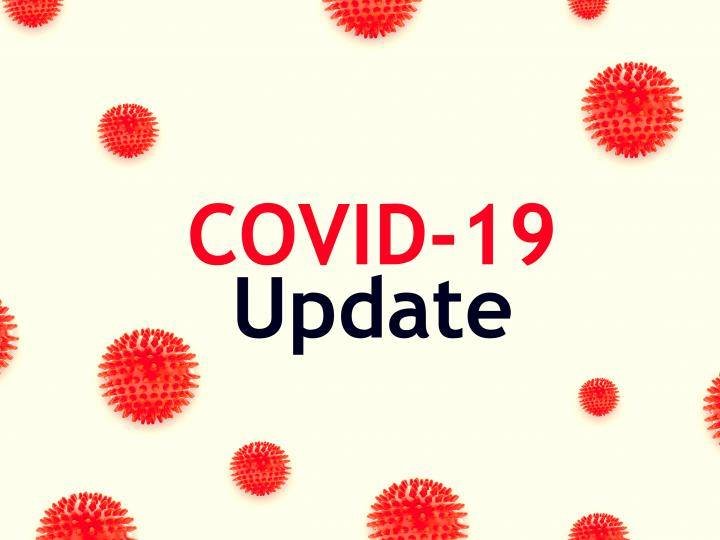 Solomon Islands has recorded its 3rd local confirmed COVID-19 positive case.
The person is a student who returned from the Philippines repatriation flight.

The person is currently in isolation at the National Referral Hospital for medical observations.

Prime Minister Manasseh Sogavare made the updates in his COVID-19 nationwide address this afternoon.
Similarly to the first and second COVID-19 patient, the third patient is also asymptomatic meaning there are no signs of COVID-19 illness but still got the virus.
Meanwhile, a further 4 local students currently in the Philippine were tested positive for COVID-19.
Among the additional 4 in the Philippine is a mother who just gave birth to a newborn baby.
This brings the recorded cases in the Philippines up to 24 cases and 3 recorded in Honiara.
by Frederick Kusu