Incest bail application refused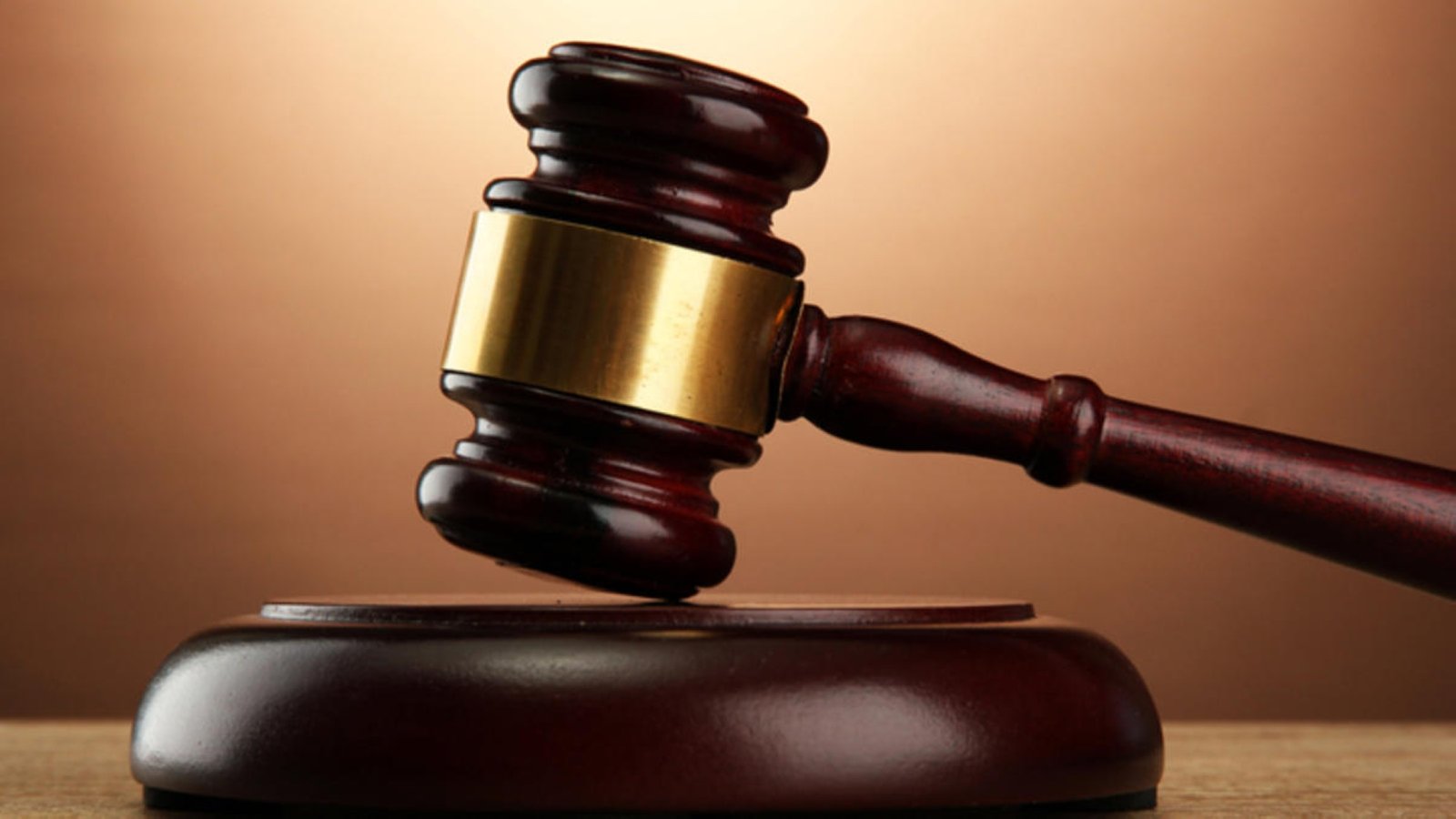 The bail application for 37-year-old male charged with three counts of domestic violence and one count of persistent sexual abuse of a child was refused bail.
The complainant is the daughter of the accused.
The accused in his bail application filed two sworn statements one from himself and his elder brother, a deposed fixed address along with assurance he will not interfere with the witnesses, pay a $1,000 cash bail and abide by any conditions further impose on him by the court.
But in his bail ruling, Deputy Chief Magistrate Ricky Iomega said after hearing from both sides, the likelihood of retaliation against the applicant can't be overruled at this stage.
Also, with the balance of probabilities that the likelihood of interference with the witnesses specifically the young complaint involved cannot be downplayed he said.
It was presented in court that the accused threaten to kill the complaint if she reports him to the police and also the compliant tried to commit suicide because of the accused actions.
Ruling on the case is scheduled to take place on the 21st of October.
by Sharon Nanau