New City Development underway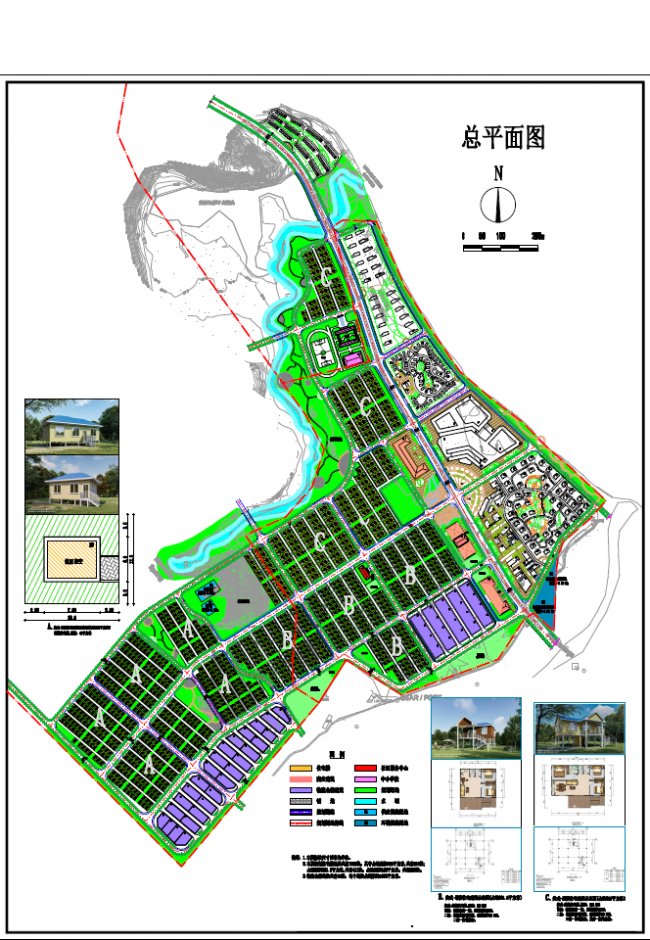 A New Capital City to be called 'Manara' is now taking shape at Mamara, Northwest Guadalcanal.
Dubbed as a 'well-planned city', the Mamara- Tasivarongo- Mavo Development (MTMD) project is hoping to transform the development for the country under the Private-Public Partnership (PPP) business module.
Permanent Secretary of Commerce, Riley Mesepitu the New Capital City will host a number of important amenities including an administrative center district, business district, national education center, and sports center area.
"The crucial undertaking under the project is the construction of 1,000 to 1,300 houses for public servants; these houses are expected to be completed just before the 2023 Pacific Games."
Ministry of Commerce, Industry, Labour and Immigration, Ministry of Lands, and other line ministries are taking the coordinating role in the development, working alongside the Metropolis Pacific Pty Ltd, a Singaporean company, that owns the exclusive development right of the new city.
The Metropolis Mamara Development Ltd is the foreign investor undertaking the project on the ground now.
The government is currently liaising with the developer in planning the official launching of the Mamara New Capital City development which is expected to eventuate in early March 2021.
Groundwork and evacuation of settlers are well underway.