SIG is committed to solving Philippine students visa/passport issues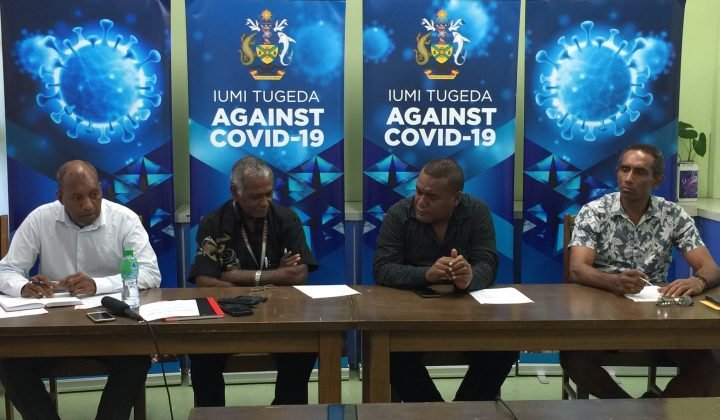 The government is committed to solving visa and passport issues facing local students in the Philippine.
A total of 305 locals are still in the Philippines and 112 of them have visa and passport issues.
Twenty Seven of the 96 students who arrived yesterday were prevented from boarding the flight due to immigration issues.
Assistant Secretary, Ministry of Foreign Affairs, Pacific and Regional Branch, Noel Matea told the local media.
"We are doing everything to have all our students repatriated."
He added, this is a complex issue where some are administrative matters while expired visas and passport issues are students' responsibility.
"The Ministry has sent a formal note to the Philippine authorities but the Philippine immigration officers do not allow the students to travel."
SIBC news understands visa and passport issues are normal individual responsibilities.
Meanwhile, two students who arrived yesterday are having fever and currently in isolation for medical observation.
Secretary to the Prime Minister Dr. Jimmy Rodgers told local media.
The second repatriation flight from the Philippines is scheduled to October 22, 2020.
by Charley Piringi