WALE CALLS ON GOVERNMENT TO EXPLAIN THE WHEREABOUT OF THE $15 MILLION NZ FUNDING SUPPORT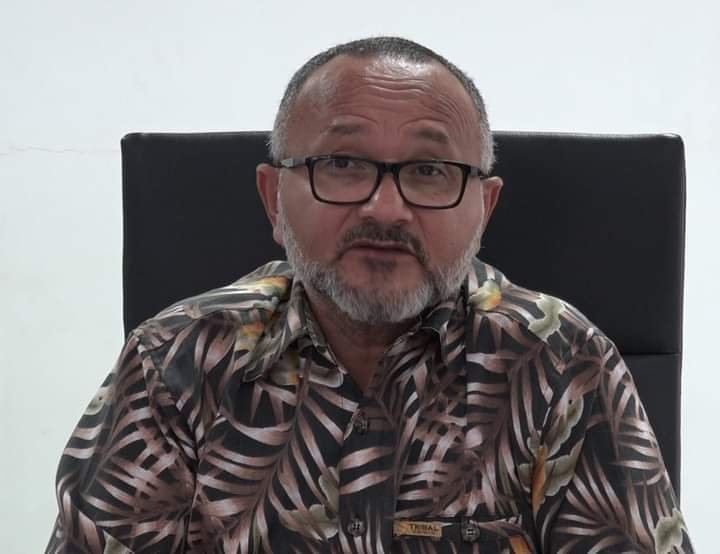 Leader of Opposition Matthew Wale calls on the government to explain the whereabouts of the status of the 3 million New Zealand dollars equivalent to 15 million Solomon dollars funding support provided by the New Zealand government to assist work on the Gizo and Kilu'ufi hospitals.
The funding support is to assist the two hospitals as part of our COVID-19 preparedness plans against the threats posed by the virus
In a statement, Mr Wale said, the New Zealand Government through its Commission in Honiara announced the delivery of the grant in April this year which was 8 months ago.
Mr Wale said, the ongoing delay is a matter of public concern for the people of the two provinces.
"There is ample time for the government to have started work on the two New Zealand funded projects. Given the urgency, atleast three-quarter of work should have been completed by now."
The Opposition Leader said, in a ceremony earlier to mark the handing over, the government had assured the New Zealand government through Her Excellency, Georgina Roberts that work on the modification designs were already in place with only construction to follow.
He added, both Malaita and Western provinces are equally high risk as Honiara and so upgrading their hospital facilities is important for easy access.
He then called on the government to inform the country and the people of Western and Malaita province as to whereabouts are the funds and why work on these two hospitals to get them be Covid-ready have been delayed.
The Opposition Leader made the call following a statement made by the Malaita Provincial Premier Daniel Suidani that his province is yet to receive its share as works on the funded project have not started.