Wale calls on the government to sart looking at postponing the 2023 Pacific Games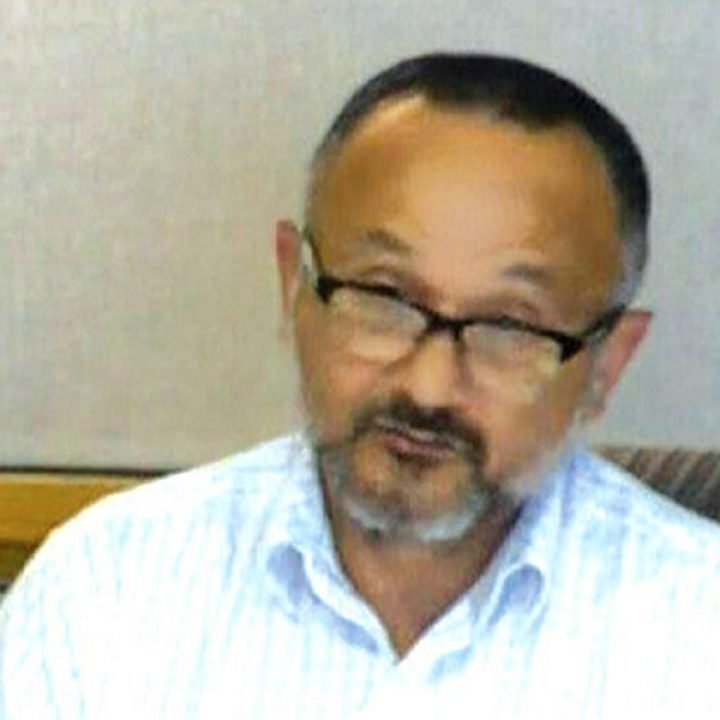 Parliamentary Opposition Leader, Hon. Mathew Wale urges the government to start taking pre-emptive planning to consider the possible postponement of the Pacific Games to be held in the country in 2023.
Contributing to a motion moved in Parliament yesterday by the Prime Minister Manasseh Sogavare to extend the state of public emergency for another four months, Mr Wale caution the government of importing Covid 19 through foreign workers.
He said, some of the countries affected by Covid 19 is through foreign workers.
Mr Wale said if the construction of the games venues involve Chinese workers, the government should consider possible postponement of the games as timelines will be affected.
He says Solomon Islands must protect its people's national security and public health safety.
Sponsored

The Ministry of Health and Medical Services had started delivering medical supplies to Provincial hospitals to cater for the increased population in the rural areas.
Permanent Secretary of the Ministry of Health and Medical Services, Pauline McNeil says there will also be and increas in medical grants to the provinces as well as medical supplies.
She says medical supplies have been sent since last week, when boats were chartered to take people home.
Ms McNeil says the ministry is also considering sending doctors to provincial hospitals as population increases when people return to their respective villages.
In other related developments, the National Referral hospital will have 8 ventilators once six from outside the country are shipped to the country.
Ms McNeil says, prior to the Covid-19 situation, the National Referral Hospital has two ventilators, while the other two was donated by private Australian citizens and are now in Brisbane awaiting shipment.
World Health Organization donated the other four ventilators to be used in the country.
She says, W-H-O is finding it hard to buy ventilators because of their high demand.