Government announces three-phase lockdown option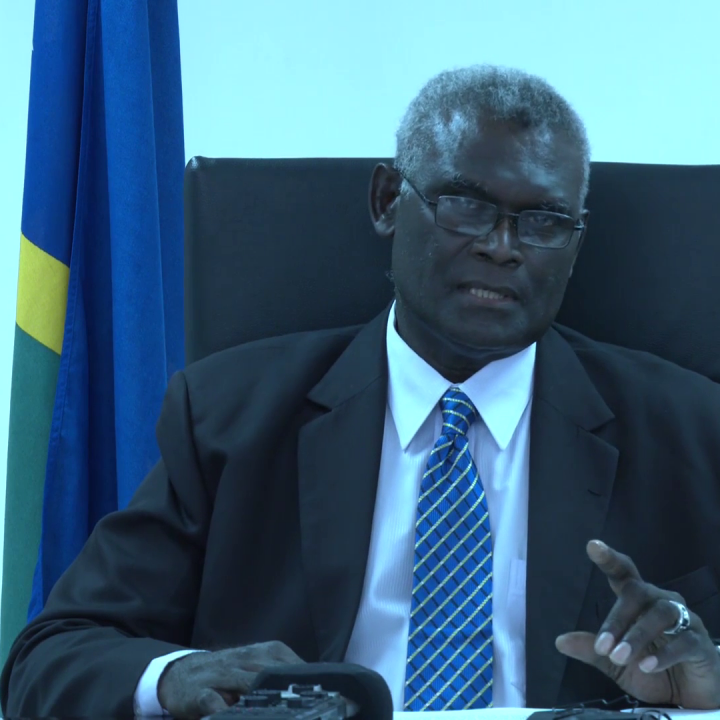 Prime Minister Manasseh Sogavare, yesterday announced a three–phase lockdown option which has been forwarded to Cabinet for approval.
A statement from the Prime minister's Office and Cabinet says currently, the country is in the first phase which will remain until such time there is a confirmed case of COVD-19 in the country.
Mr Sogavare said the key feature in this phase is that the country do not have any confirmed case of COVID 19.
He explained that restrictions on public gatherings during this phase will not be as strict as in Phase two but they will be supervised to ensure compliance.
Mr Sogavare cited church services as and example which he said will likely to continue and are advised to inform their congregations to practice social distancing and to consider worshipping at their homes rather than in churches.
The Prime Minister further stated that a simulation lockdown will be undertaken during this phase to let people experience beforehand what a real lockdown would be like.
He said it will also allow the Government to test its response capacity and help identify any challenges that it may face during the actual lock down.