Where is the accurate ESP Payment lists?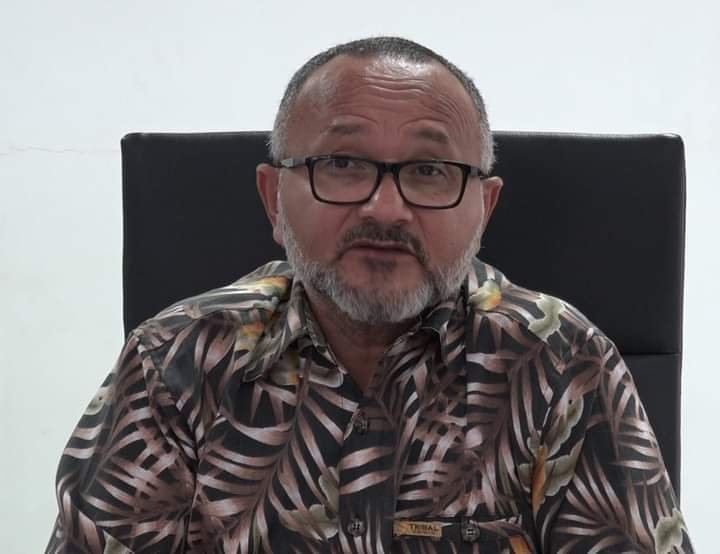 The Leader of Opposition Hon. Wale has renew his call for the Minister and Permanent Secretary of the Ministry of Finance, to publish the accurate list of beneficiaries of the Economic Stimulus Package (ESP).
Mr. Wale said the PS Finance has boldly rubbished the lists that were published in the media, claiming it to be inaccurate, but continuously failed to publishthe accurate list.
"What is so hard or controversial about publishing this information – as it currently appears, the PS Finance is scared of publishing it?" Withholding of this critical information is further undermining what little trust the people have in government to deal fairly with the allocation of scarce resources".
The Opposition Leader points out that the public mind is animated by what appears to be self-serving and self-interested allocation decisions.
"It is neither right nor healthy that the public are left to speculate as to the reasons for the government's refusal to publish the list of ESP beneficiaries. It appears that political considerations and connections have played a significant role in influencing the allocations of ESP payments. If this is the case, it merely confirms public fears of misallocation of public funds based on political patronage."
He said if the allocations are politically determined, then the economic impact is unlikely to be as productive as is hoped.
"I repeat my call on the Minister and PS Finance to do the right thing and publish the list of beneficiaries and corresponding amounts received to clear the public mind, and affirm the government's decision making".