FOUR COVID-19 PATIENTS CAME FROM UK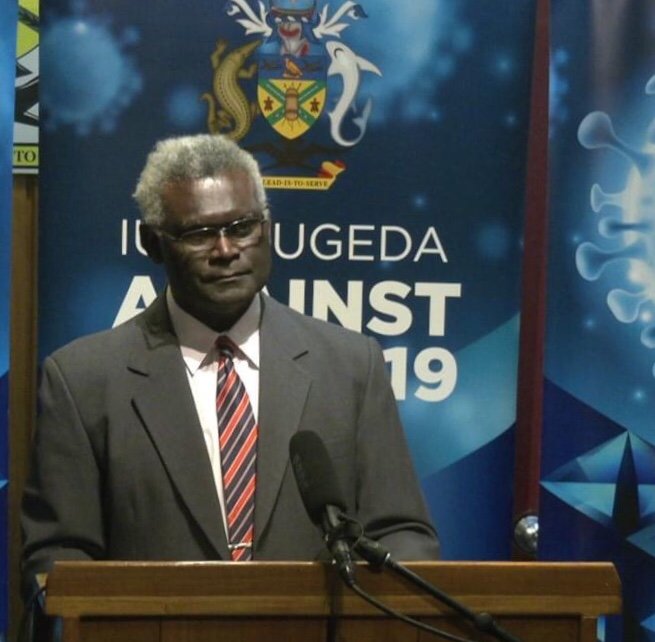 The four COVID-19 patients were among the 16 soccer players who have been stranded in the United Kingdom since early this year.
The four were recently red-flagged upon their arrival and were later tested positive for COVID-19.
In his special nation wide address this afternoon, Prime Minister Manasseh Sogavare said, the four COVID-19 patients are currently at the National Referral Hospital while the remaining 12 are now under quarantine.
Mr Sogavare said, all passengers from United Kingdom, France and Italy who were tested last night were kept under single rooms to avoid the potential spread of the virus.
Meanwhile, the Prime Minister announced that the government will deal with the soccer player who refused to wear mask during the flight and later tested positive of the virus.
He said, the person has put the lives of many in danger.
A total of 136 passengers arrived on the flight from Auckland last Sunday.
It took on board passengers that transited through Auckland from Italy, France, England, Switzerland, Japan, South Korea, Samoa, Australia and New Zealand.
by Frederick Kusu