$600,000 ESP PAYMENT FOR NORTHEAST GUADALCANAL WITHHELD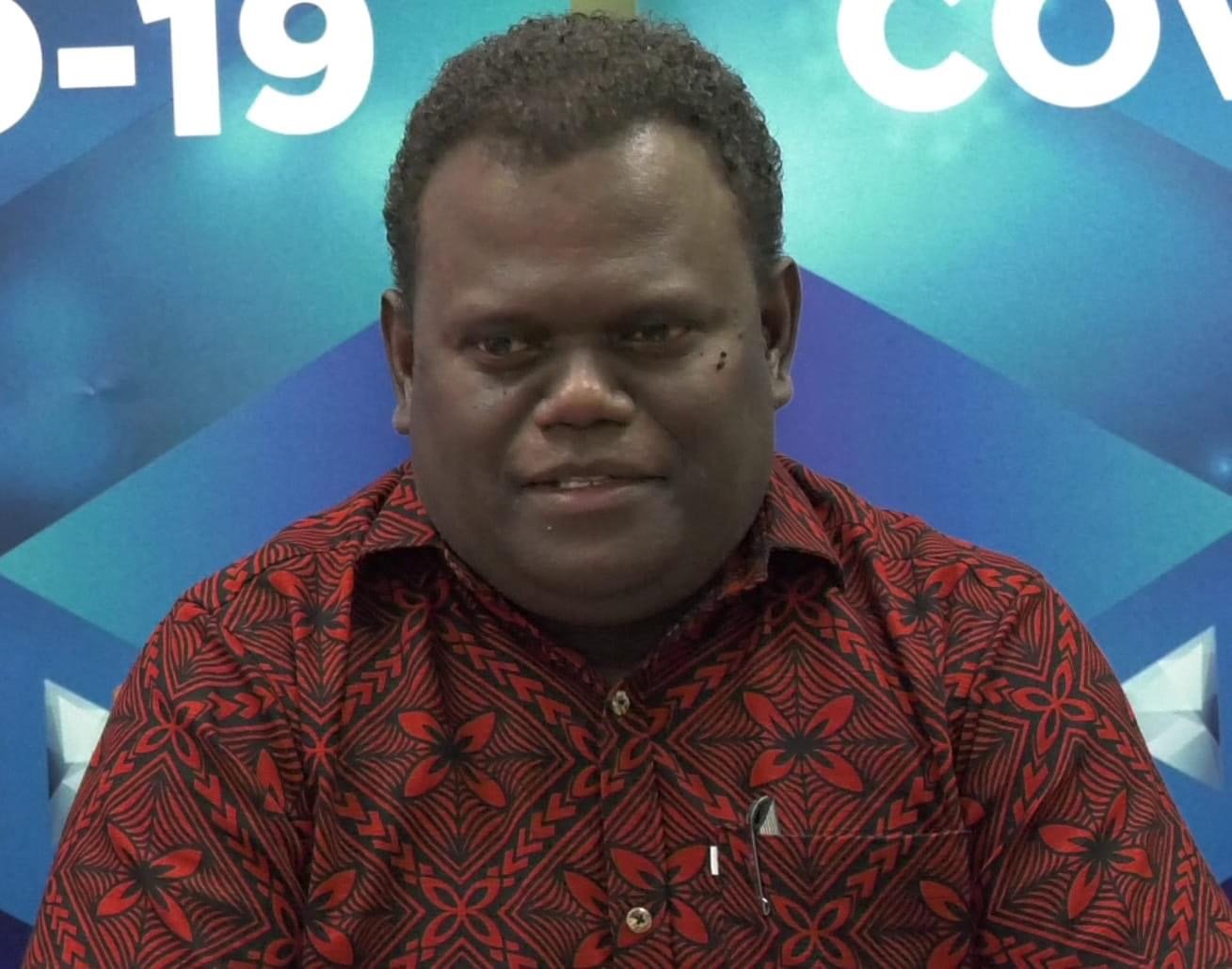 The Economic Stimulus Package (ESP) payment of 6-hundred thousand dollars to Northeast Guadalcanal constituency has been halted as there is no Parliamentary representative for the constituency.
Permanent Secretary for Finance and Treasury and ESP Chair Dentana McKinnie revealed in a talk back show this afternoon.
Mr Dentana said, he has already instructed the commercial bank responsible to withheld the payment.
"Unfortunately, we cannot pick it out so it is paid through. Luckily, we identify that there is a payment out for Northeast Guadalcanal so we inform the commercial bank and the commercial bank withheld the payment."
Mr Dentana said, his staffs were notified to return the payment to the government ESP committee.
Sponsored

He said, the payment was not released and currently secured at the commercial bank that should be returned to the government's account.
by Frederick Kusu