$1.2 million PRC funds still at the Central Bank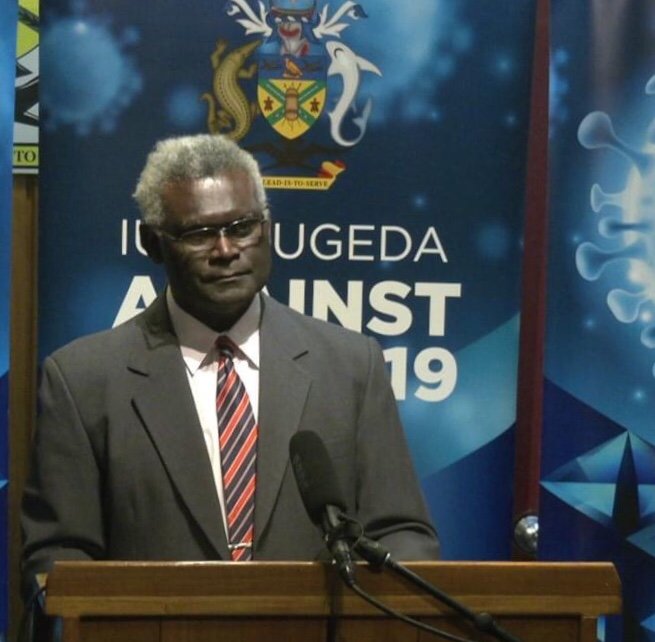 The $1.2 million fund from the People's Republic of China (PRC) is currently at the Central bank of Solomon Islands.
Prime Minister Manasseh Sogavare made the clarification following media reports that the funds has been used for the Stimulus package. 
Mr. Sogavare said the media reports are mere speculations.
"Let me assure the public that the funds are with the Central of Solomon Islands under the government's COVID-19 account."
He added, relevant documents has been sought to transfer the funds to the Ministry of health's development partner account.
"The funds had been earmarked for refurbishment and repurposing of the NRH TB Ward into a COVID-19 isolation ward which will have 16 self-contained rooms."
He added, part of the funds will be used to strengthen the ministry's capacity and capabilities in eliminating the virus from the country.
Solomon Islands currently has two COVID-19 positive cases.
by Charley Piringi