Cabinet to deliberate on whether to suspend Facebook or not soon
"Facebook will not be suspended."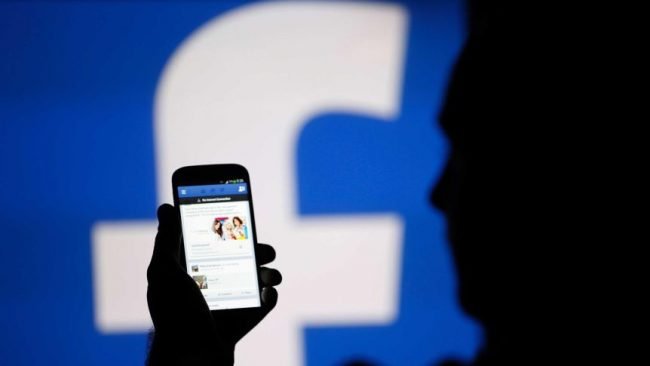 The national government through the Cabinet will meet next week to deliberate on whether to go on with the facebook suspension or not.
Permanent Secretary of the Ministry of Communication and Aviation, Moses Virivolomo confirmed to SIBC News.
"Today's media reports only pre-emptied what shouldn't announced publicly. Cabinet is yet to meet, and no formal discussions around the issue has been done as yet."
Meanwhile, Solomon Islands citizen has welcomed the "No go ahead" news on the proposed facebook suspension today.
All over facebook in the country, citizen keep acknowledging the government of its said latest twits on the issue.
Minister of Communications and Aviation, Peter Shanel Angovaka confirmed to Solomon Business Magazine (SBM) today.
SBM reported by quoting, "Facebook will not be suspended."
It said, the government is currently liasing with the Regional facebook office to address issues raised in the proposal.
It also stated that the government is currently drafting a Cyber Crime Bill and will proceed with SIM card registrations.
The proposed suspension has triggered a storm-like commentators against the government towards the end of last year.
by Charley Piringi