$300k belonging to One Link Pacifica removed while in police exhibit room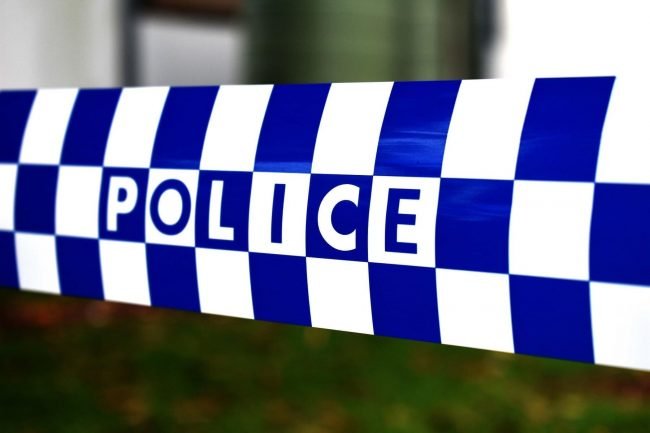 Over 3-hundred thousand dollars One Link Pacifica money have been removed from the Police Exhibit room.
Police Commissioner Mostyn Mangau revealed this to local journalists today, saying this was the money retrieved from the controversial One Link Pacifica money laundering Scheme earlier.
Mr Mangau says, officers allegedly involved in the removal have been suspended.
Police will continue to investigate the missing money.
"In October 2020, the exhibit was found missing. investigations was carried out as this really upset the standard operating procedure of the exhibit facility.
This tarnished the the integrity and trust or even the confident the community has on the police.
We have taken this matter seriously, by having these officers stood down from duty and thoroughly investigate the matter."
Mr Mangau adds, evidences from investigation will determine level of criminal charges to be used against the officers.
by Ian Kaukui