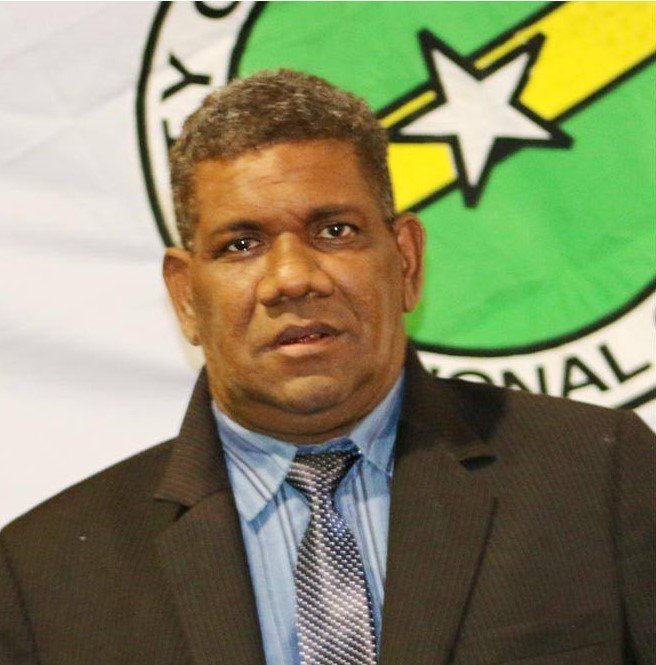 Mayor welcomes athletes to Honiara City for Pacific Games
The Lord Mayor of the Honiara City Council (HCC), Eddie Kasutee Siapu, extends a warm welcome to all the Pacific delegations arriving in the country for the Pacific Games.
In his official welcome address, Mayor Siapu warmly greets the delegates and athletes, expressing his pride in welcoming them to the beautiful shores of the Solomon Islands.
"As the Lord Mayor of Honiara City, I extend a heartfelt welcome to all athletes and officials from across the Pacific region.
The Pacific Games 2023 symbolizes unity, peace, and prosperity, fostering unity through sports and celebrating the cultural diversity of the Solomon Islands and the wider Pacific region," stated Mayor Siapu.
"As athletes representing our respective countries, it is our pride to raise our flags high, embracing the spirit of challenge, celebration, and unity throughout the two weeks of competition.
"I appeal to everyone to responsibly dispose of their rubbish in the bins provided, as each of us plays an important role in keeping Honiara City clean and beautiful for the duration of the games and beyond."
"Let us collectively embrace the challenge, celebrate the spirit of competition, and unite to make the Pacific Games 2023 a resounding success and a memorable occasion. May this event be a joyful and peaceful celebration of sportsmanship."
Mayor Siapu also acknowledges the presence of Prime Minister Manasseh Sogavare, Ministers of the Crown, and Members of the Solomon Islands Parliament, 2023 Pacific Games Council officials, Chairman of the National Hosting Authority (NHA) Dr. Jimmy Rodgers, athletes, and officials from across the Pacific region, representatives of the media, as well as the local men, women, and children. –ENDS//