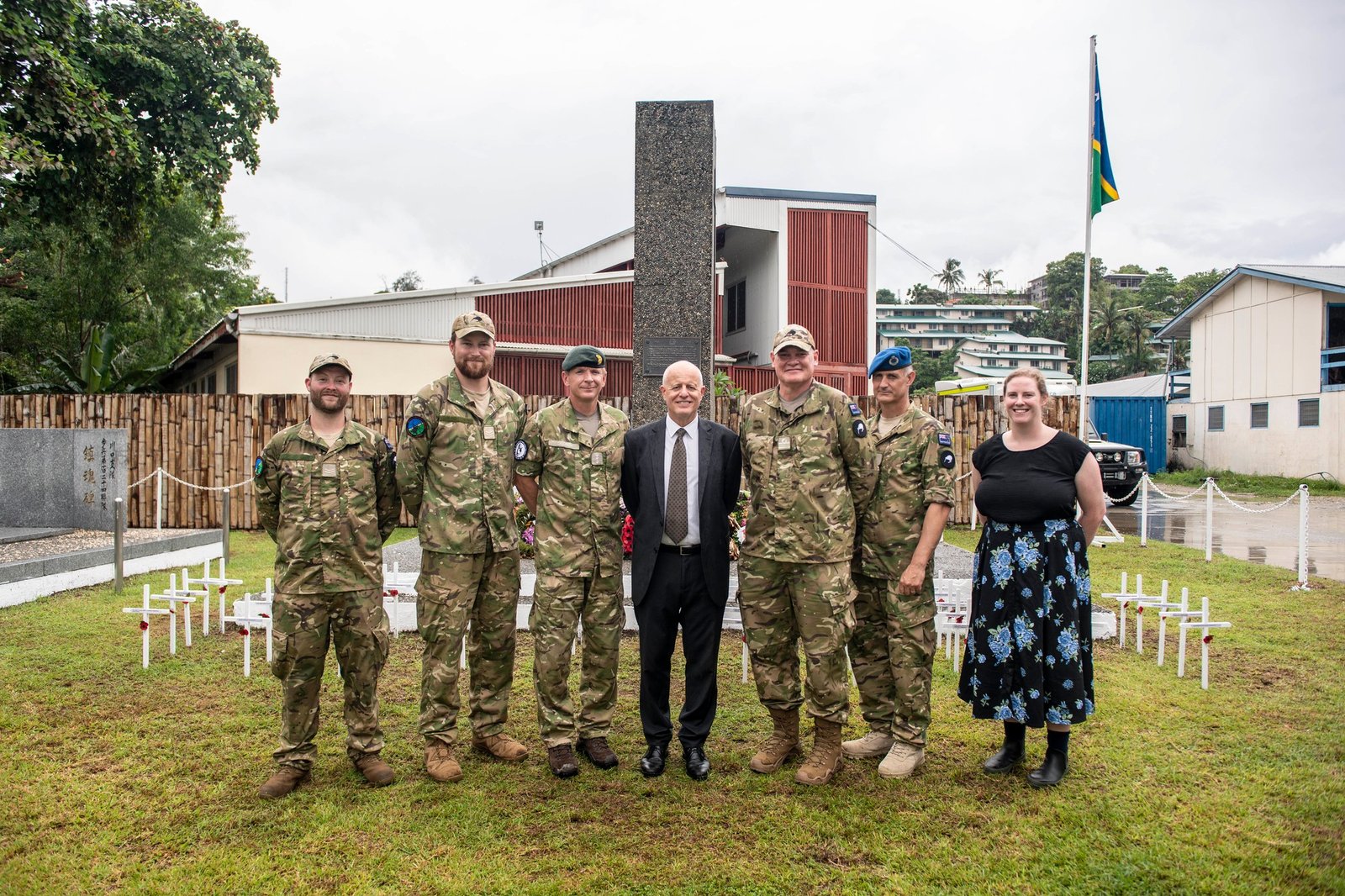 New Zealand Defense Force Joins Regional Allies in Ensuring Safety at 17th Pacific Games
About ninety members from the New Zealand Defense Force have arrived in Honiara to collaborate with personnel from Australia, Fiji, and Papua New Guinea. Their joint mission is
to support the Royal Solomon Islands Police Force (RSIPF) in ensuring a secure and safe environment for the upcoming Pacific Games.
The request for the NZDF's presence in Honiara came from the Solomon Islands Government, seeking additional security support for the 17th Pacific Games. This deployment is part of the vital component of the Solomon Islands International Assistance Force (SIAF), working with the Australian Defense Force and the Republic of Fiji Military Forces.
Task force deputy commander and senior national officer for the NZDF contingent, Colonel Duncan George, said NZDF personnel would be working alongside their Australian and
Pacific partners to support the RSIPF with security for the Games.
"The Pacific Games is a big event on the sporting calendar and one many Pacific athletes aspire to compete in," Colonel George said.
"Solomon Islands asked for assistance to help ensure the Games are safe, successful and enjoyed by everyone involved.
"We're delighted to be here supporting our partners in Solomon Islands as they host this fantastic event."
Approximately 45 athletes from New Zealand are among the participants competing in 24 sports during the Games, scheduled to take place from November 19th to December 2nd. –ENDS//