Country's colonial history museum to be built in Tulagi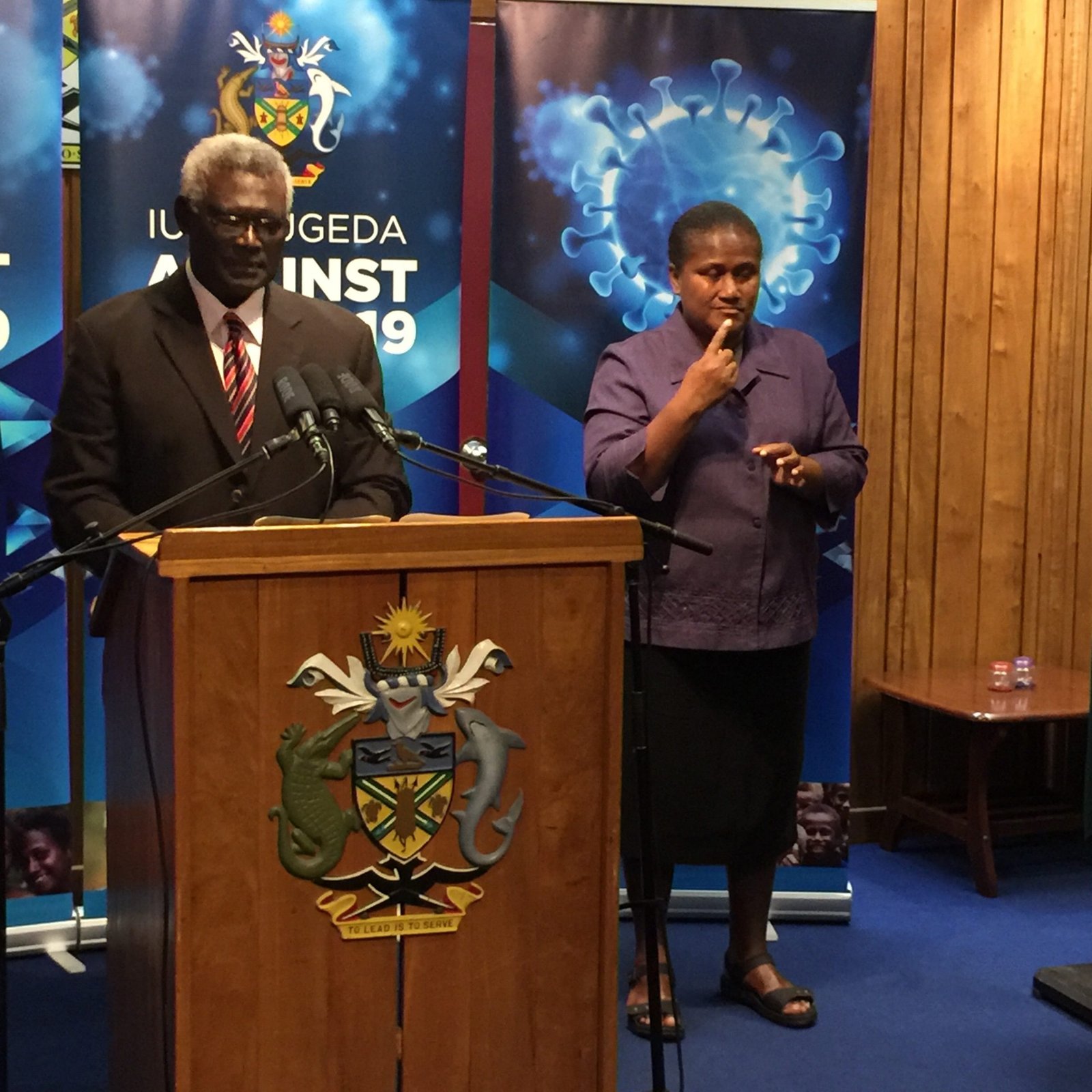 Plans are currently underway to develop the country's first-ever colonial history museum in Tulagi, Central Islands Province.
The Ministry of Culture and Tourism is now working closely with the Central Islands provincial government to have the proposed project implemented.
Prime Minister Manasseh Sogavare announced this during his weekly COVID-19 nationwide address this week.
"The Ministry of Culture and tourism is currently in dialogue with the central Islands Province to have that provincial project hosted in Tulagi."
Meanwhile, Prime Minister Sogavare said, despite the adverse impact COVID-19 Pandemic had on the local tourism sector, the government is in continuous dialogue with local tourism operators and find ways forward.
Sponsored

"The ministry has recently conducted its training on COVID-19 extra care measures and standards to local tourism operators in Guadalcanal and will soon roll out to other provinces. The purpose of this training is for all tourism staff to be well versed with the new standards before they could engage in rollout operations."
The impact of COVID-19 in the country has led to mass layoffs of many employees in the tourism sector.
Globally, the tourism sector is the most hit hard, which has been directly impacted by COVID-19 Pandemic.