Suidani rejects bribery attempt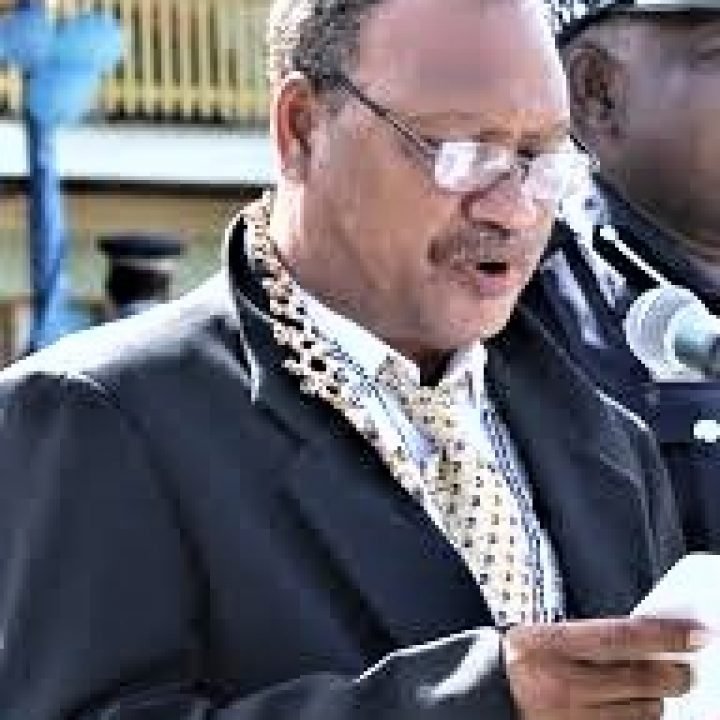 Malaita Premier, Hon. Daniel Suidani has confirmed an attempt by government officials to lure his support for the China diplomatic switch.
But Hon. Suidani said he rejected the offer saying it was not in the best interest of his province.
Premier Suidani told SIBC News today, he was in Honiara to discover reasons for the switch when he received an anonymous call, offering him money if he gets Malaita to support the government decision.
"He said I am calling from Honiara but if you think that you would give in to support the switch, we can offer you a one million dollar package. I asked what's your name and he refused to revealed his name as he was calling through a landline so I asked where are you and he said if you want to see us, you come to the hotel at Kukum and when you reach the Pacific Casino Hotel, call us. So I told him I am not interested in such things my brother because I am not here for the purpose of talking about what I personally like or my own thoughts".
While the Premier confirmed he was contacted by the Leadership Code Commission following his revelations, Hon. Suidani said all the country needs is a switch in the leadership mindset than a switch of diplomatic ties.
"I don't see any major development happening with the millions of dollars received by the MPs and that's the reason why I think the issue of switching to China should not happen. The issue of switching of mindsets in leadership is what should happen because money is being provided but there is no development. Little funding came under the PCDF funding in the province and developments have happened accordingly, but that also contributes to the notion that people must first be consulted before things can happen because we are representing the people".
Minister of Foreign Affairs Hon. Jeremiah Manele has signed a communique to have a bilateral relationship with mainland China during the weekend.
He is currently attending the United Nations General Assembly in New York.
by Rickson Jordan Bau