DPM visited Makira projects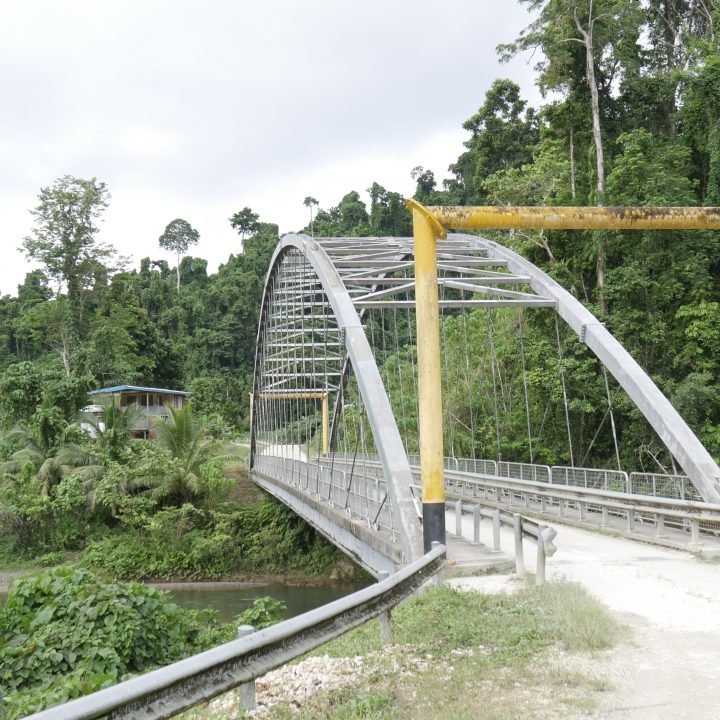 Deputy Prime Minister, Manasseh Maelanga has visited a number of infrastructure project sites in Central Makira recently.
A Government statement said the visit coincided with a National Government Policy Awareness program in Kirakira following an invitation from the Member of Parliament for Central Makira Constituency, Hon. Nestor Giro.
The visit allowed Mr. Maelanga to see the immediate need to construct a permanent bridge at Rawo river, East Bauro and other roads that need urgent rehabilitation.
The bridge is important to connect the major cocoa and copra producing belt of East Bauro to Kirakira.
The statement said East Bauro has a huge potential to develop agriculture, especially cocoa, copra, and cattle.
Hon. Maelanga acknowledged the transportation challenges that people, especially, farmers in the region have silently suffered over the years due to poor infrastructure services.
He assured the provincial government that as Minister responsible for Infrastructure Development, he will push the project to the Cabinet's attention for approval and construction.