Fijian Expats in SINU are working illegally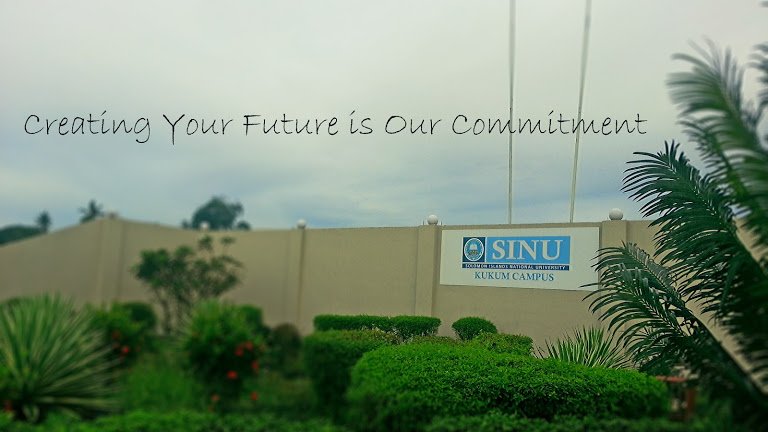 Fijian Expatriates employed by the Solomon Islands National University might have been working illegally under the country's Labour Act.
The controversial SINU impasse has exposed, that the expatriates have been working without work permits here unless an exemption was given.
But a letter from the Commissioner of labour's desk dated August 24th confirmed the expatriates have no legal work permits nor a special exception to work in the country as permanent employees.
SINU Council Chairman Dr Culwick Togamana says, his office has received a letter from the Commissioner of Labour Josiah Manehia, confirming there are no work permits issued to the Fijian nationals.
"SINU Council has nothing to do with work permits for these expatriates. It's the responsibility of the university's human resources office. My office has received a letter from the Commissioner of Labour confirming that these officials have no legal work permits."
Dr Togamana says, this is a serious matter and the SINU human resources office must be held accountable for not doing its job.
The work permit matter was raised by those six suspended human resources officers where they themselves failed to carry out their work with due diligence. Instead, they blew up the issue to the two SINU associations publicly. Unfortunately, failure came from the human resources division, and once the SINU Council completes its investigation into the matter, those responsible will be terminated".
SIBC News understands SINU Council has agreed to put an end to the SINU saga, alleging the allegations levelled against Dr Chand are baseless.
by Charley Piringi