SINU IMPASSE BEFORE HIGH COURT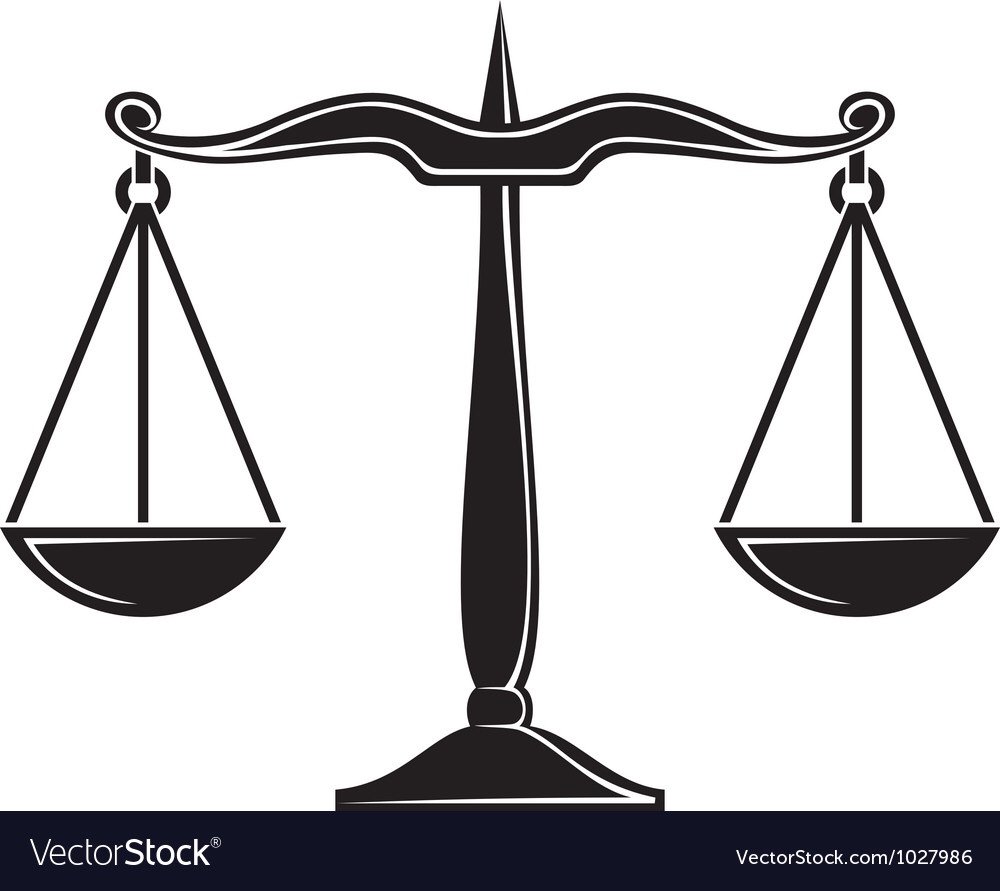 The Solomon National University Vice-Chancellor's (VC) impasse is now before the High Court to review the legality of the decision made by the Trade Dispute Panel (TDP) to suspend Vice-Chancellor Dr. Ganesh Chand.
Chair of the SINU Council Dr Culwick Togamana says, they are challenging the TDP's decision in Court as it may act beyond its powers to rule the removal of Dr Chand and seek the reinstatement of the terminated human resources officers.
"We have challenged the legality of the two Associations to act as Trade Unions, calls to reinstate the terminated human resources officers, and calls for the suspension of Dr Chand."
Dr. Togamana says, the TDP needs to understand that the suspension of the human resources officers is a different issue and has nothing to do with the Vice Chancellor's issue.
"To us, the suspension of the six human resources officers has nothing to do with the VC issue. They were terminated due to reasons given in their letters. There areaserious allegation filed by the SINU internal audit team against these officers that need investigation."
He says, SINU Council agreed on August 18th that the SINU Vice Chancellor impasse is no longer an issue as there is insufficient evidence to prove allegations levelled against Dr Chand.
"The Council went through all allegations and evidence given, and we reached an anonymous decision that all these allegations were unsubstantiated. Therefore, we decided that this is no longer an issue to us, and the demands for suspension of Vice-Chancellor Dr. Ganesh Chand's contract cannot be entertained. That is final".
Meanwhile, the Lecturer Association of Solomon Islands National University (LASINU) and the Solomon Islands National University General Staff Association (SINUGSU) lifted their extended strike as the matter is nowbefore the court.
SIBC News understands the extended strike notice ended yesterday, August 30th.
by Charley Piringi