Gold Ridge open pit mine turns into an underground mine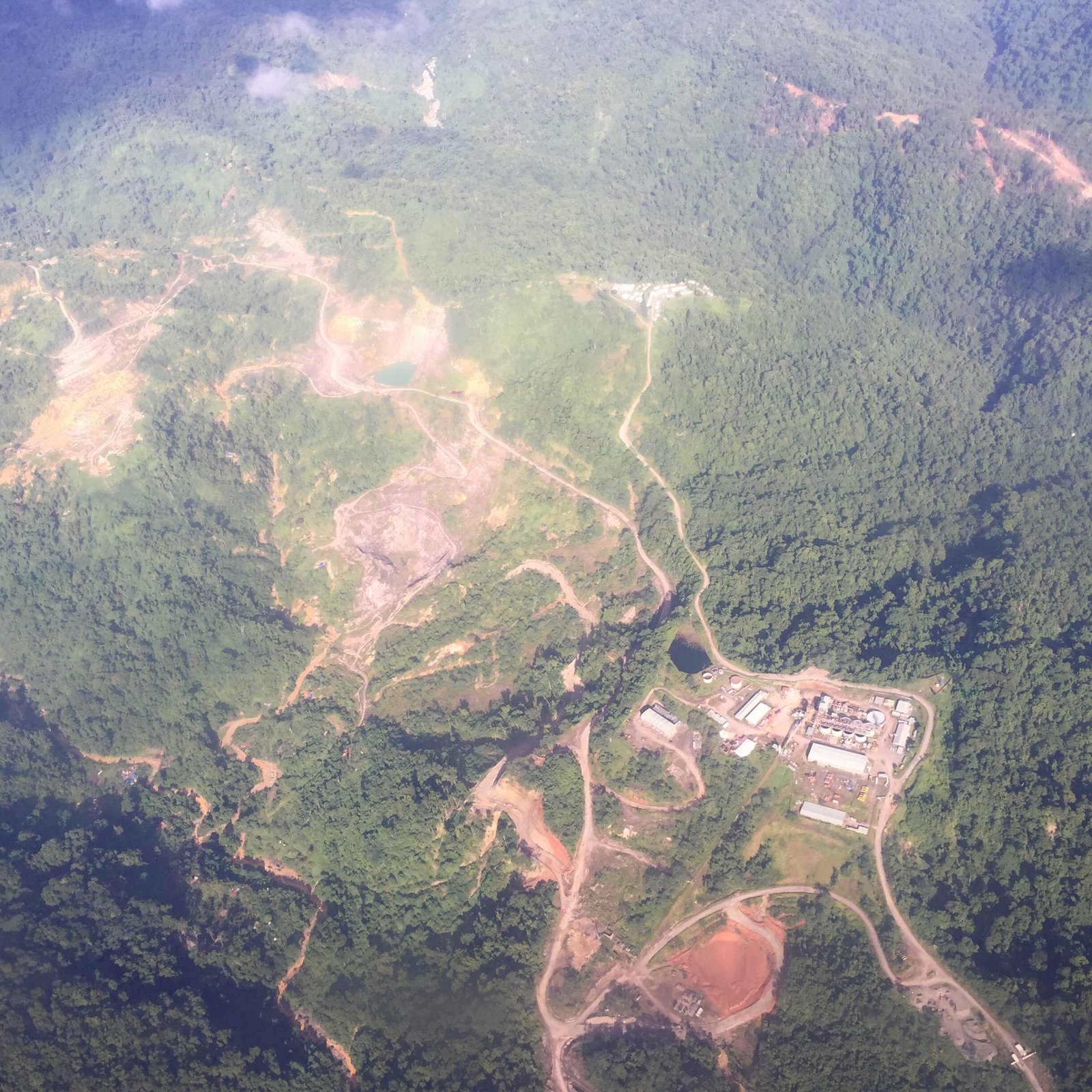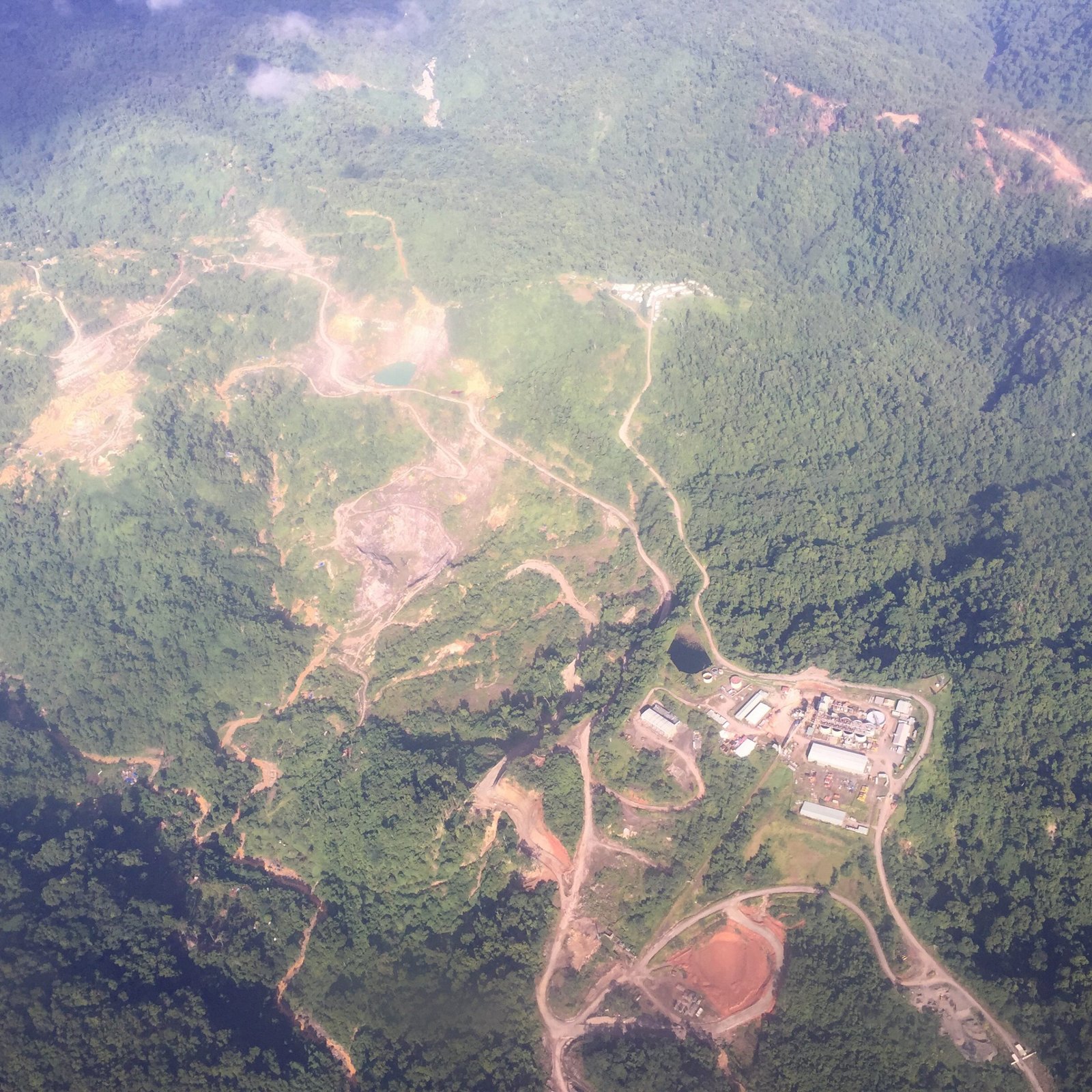 The Gold Ridge Mining operations has turned from an open pit mine to an underground mining.
This came after last year's drillings at the mine site which revealed interesting findings of valuable gold found under the current pit.
Director of mines Nicholas Biliki told SIBC News.
Mr. Biliki said, the company is looking at a 20-year mining operations.
"The resource is an underground one, and the current thinking is to go underground, which will take at least 20 years of operations. This is a good news for the country."
He said the mining will have a potential of benefiting the Solomon Islands.
"The latest drilling shows very encouraging results; the current resource will increase substantially as the project has a lot of potential to benefit the country.
He added, a feasibility study of the operation has been completed last year.
Meanwhile, Mr. Biliki said the government is currently working on the new Mining Bill as the existing Mines and Minerals Act is outdated.
Also the current Gold Ridge mining agreement 1996 is outdated and work on revising it is well underway.
"Currently, the company is working towards opening up the mining operations as soon as possible."
However, Mr. Biliki added more than 80 percent of illegal miners at the mining pit have been vacated.
Work on vacating the remaining settlers is also underway.
The prospecting Program will continue with drilling this year.
Coments are sought from the Gold Ridge mining Ltd.
by Charley Piringi