Government finalised 'Price Control' mechanism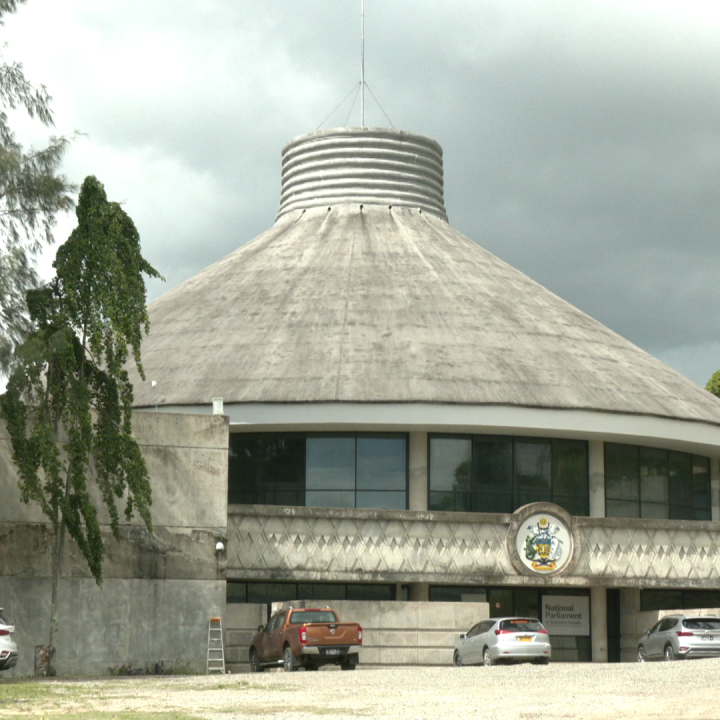 The National Government has finalized its ' Price fixing' mechanism to control essential goods and services in the country.
This includes a new schedule pending legal clearance from the Attorney General's Office for execution.
A government statement said this aims to avoid the commercial sector taking advantage of the current situation to increase the price of goods and services in and around the country.
It says, the Ministry of Commerce, Industries, Labour & Immigration said the Price Control Division has begun the process last week.
It adds this is now urgent as consumers fear the price of goods and services will skyrocket in the weeks ahead as imports are expected to freeze for an indefinite period.
It warns, shops and businesses that failed to comply will be fined or have their business license terminated.
The price list affected by the measure will be published when it is gazetted.