Government not transparent in its financing plan for the 300 million dollars deficit budget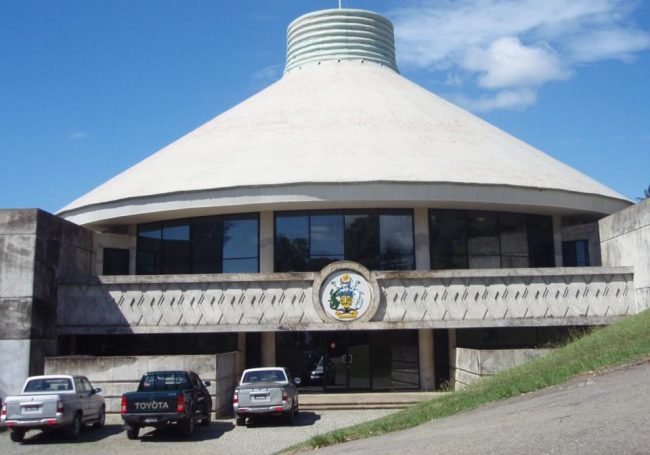 The government is not transparent in its financing options for the planned deficit of 3-hundred million dollars estimated in this year's budget, the Public Accounts Committee (PAC) told Parliament this morning.
PAC confirms in its report on the 2021 Appropriation Bill 2021 that has been released to the public.
PAC says it is concerning that the government remains silent over the budget deficit.
It adds the government does not even consult the Central Bank of Solomon Islands (CBSI) about the issue as expected.
The bank can purchase bonds up to 1-hundred 20 million dollars to support export financing arrangements for companies but cannot lend the money directly to the Government to cover such budget deficit.
Meanwhile, CBSI Governor, Dr. Luke Forau informed the PAC recently that the government needs to utilize a robust system to collect the estimated amount of the dead money to finance the deficit.
Leader of the opposition Hon. Mathew Wale said it is not good to start with a deficit budget that will eventually lead to borrowing.
He adds, the dead money floating out there should have been collected before any budgeting plan was made.
Parliament has suspended its debate into the 2021 Appropriation Bill 2021 this morning until tomorrow.