International Cable system final splice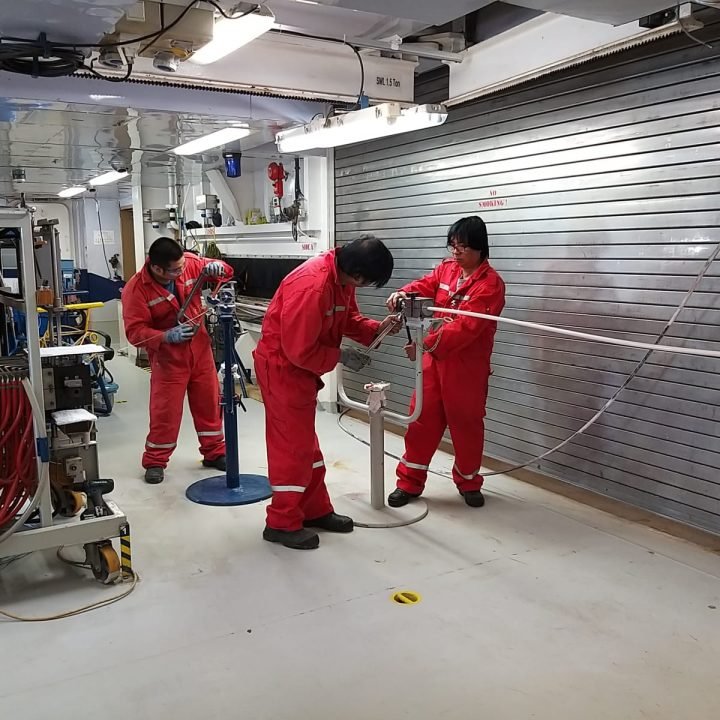 The final splice of the Coral Sea Cable System between Australia, Papua New Guinea and Solomon Islands has been completed over the weekend.
At the end of August, the Coral Sea Cable landed at Tamarama Beach – Sydney and connected to power and transmission equipment and Australia's broader telecommunications network at the nearby cable landing station.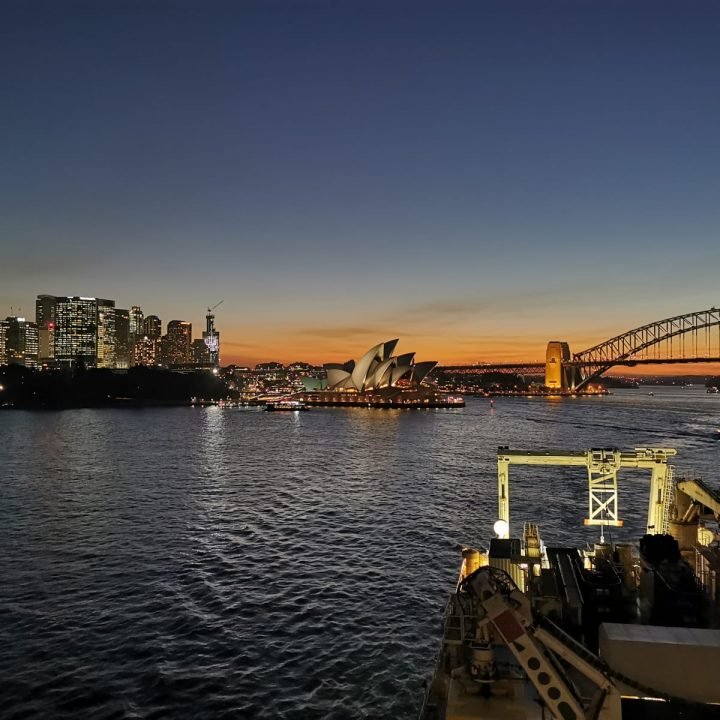 Coral Sea Cable System online said since then, the cable laying vessel, Ile de Brehat, has returned to sea to lay the final segment of the international cable.
The final splice saw the cable from Tamarama beach connected to the main cable laid from Port Moresby and Honiara, at a point about 180 km offshore from Australia.
It says, a regime of testing and training will now commence to ensure operational readiness.
The final splice marks a key milestone in project delivery, with the Coral Sea Cable System on target to be completed by December 2019.
The Ile de Brehat will shortly head to Honiara to commence laying the Solomon Islands Domestic Network – linking Honiara with the key provincial hubs of Auki, Noro and Taro.