Judgement of foreign nationals illegally enters Solomon Islands sets for tomorrow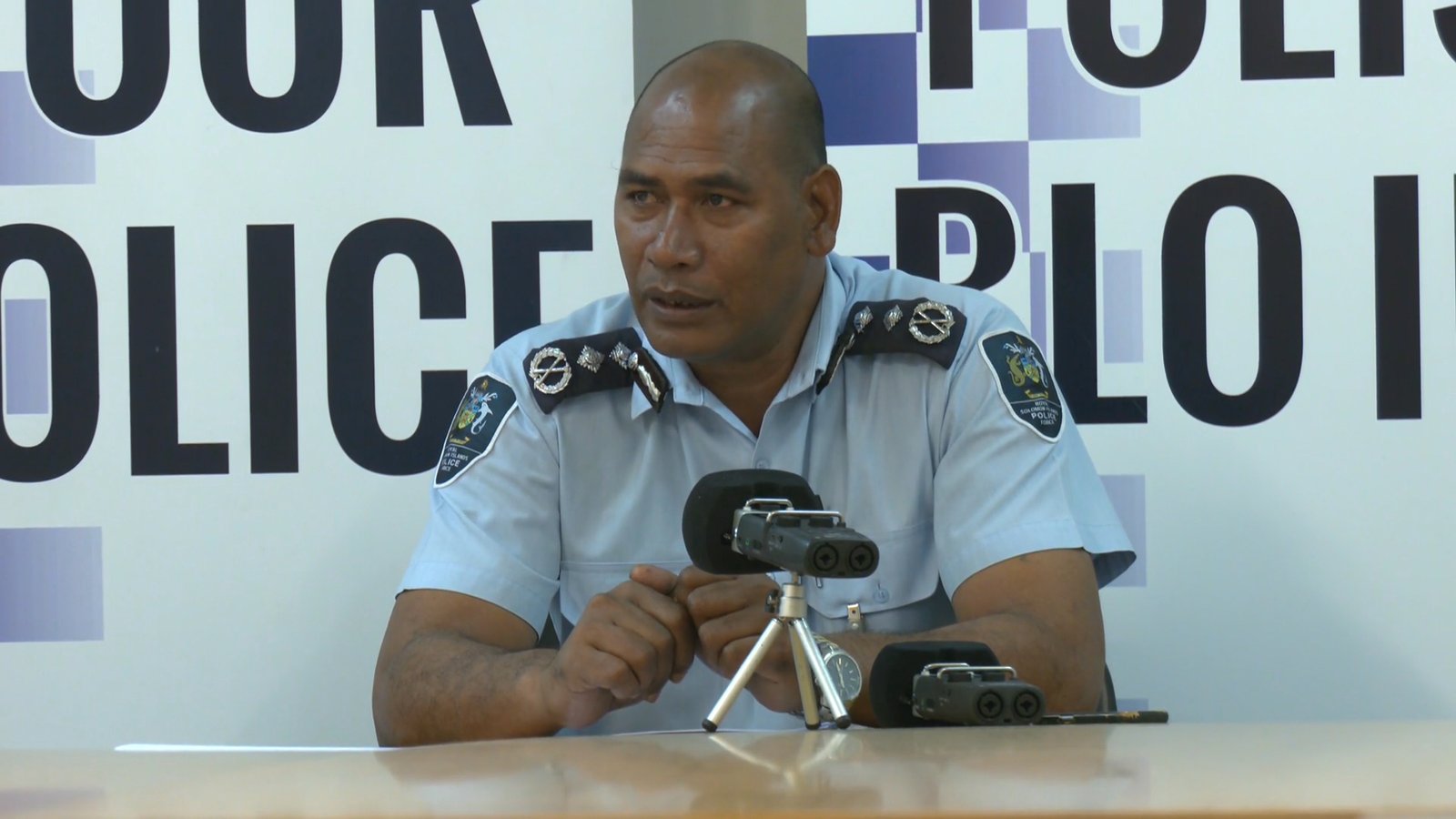 Judgement of the three foreign nationals allegedly enters the Solomon Islands illegally on 19 June 2020 sets for tomorrow.
This comes after the foreigners completed their 14 days quarantine period last Friday.
Acting Commissioner of Police Mostyn Mangau made the update during a radio talk backshow at the national broadcaster-SIBC today.
"Those illegally enters our border will appear in court tomorrow for their judgement."
It is alleged that the three defendants, two from Great Britain and one from the United States of America have illegally entered into Solomon Islands waters on a yacht Mo Chuisle and anchor berth at the Mbokona Bay (Aola Base) at Point Cruz in Honiara.
They went ashore into the Point Cruz Yacht club without proper checking by responsible authorities under the current COVID-19 State of Public Emergency regulations.