Lack of clean drinking Water in rural Solomon Islands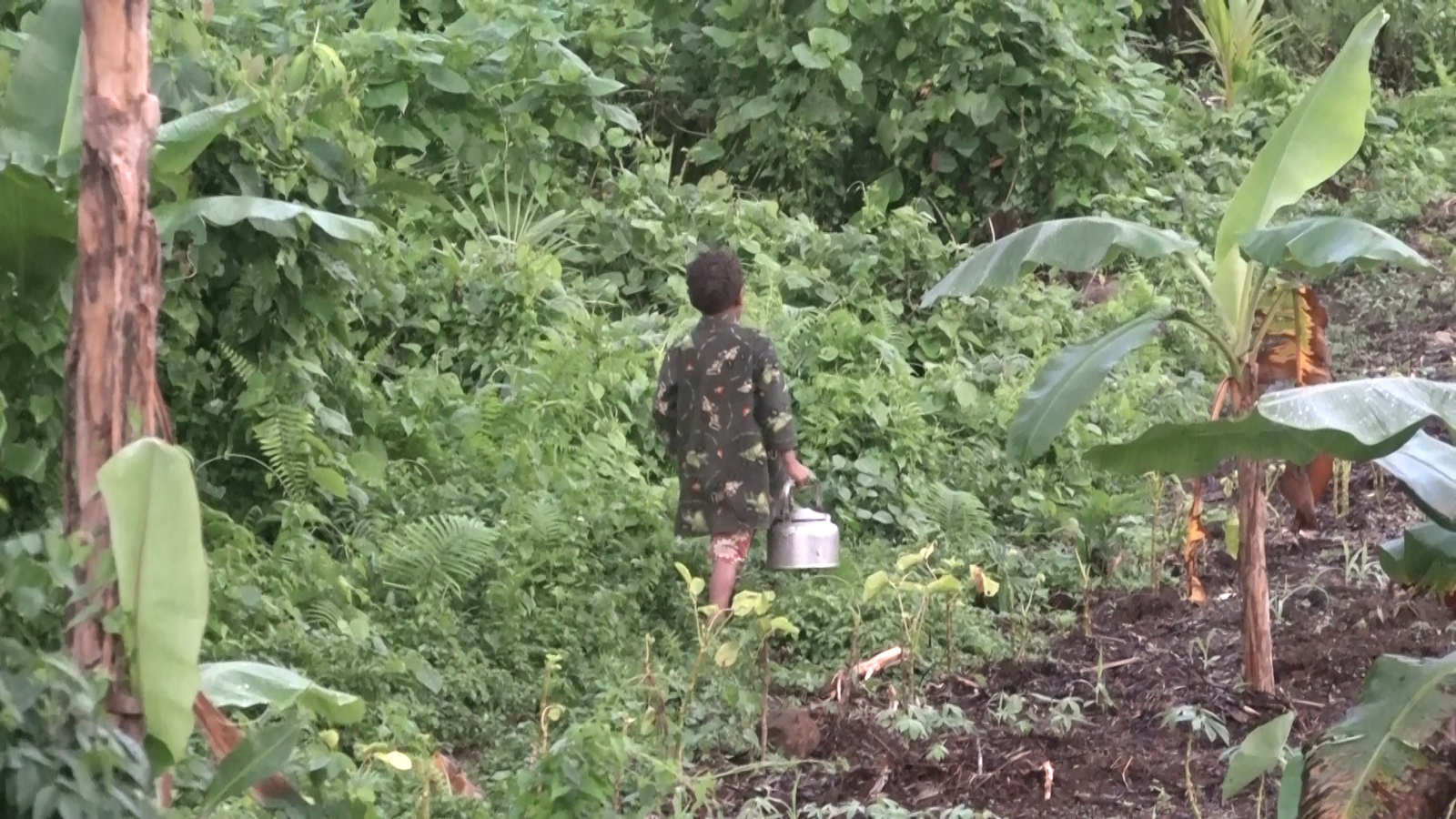 Despite, the United Nation's progress on implementing Sustainable Development Goal 6, which strives to ensure availability and sustainable management of water and sanitation for all, billions around the globe still lack safe water, sanitation and hand-washing facilities.
Undoubtedly, a number of rural communities in the Solomon Islands to date still fetch water for drinking, cooking and washing from streams and rivers at a far distances.
A mother from Sumaro village, at the interior of West Wainoni, Makira Ulawa Province, Selvester Kataru said water is a continuous issue in their community.
"Our community does not have good water supply. We need a good water supply because  during rainy seasons, our only water source gets flooded and we cannot fetch water for drinking and washing," Mrs Kataru emphasized.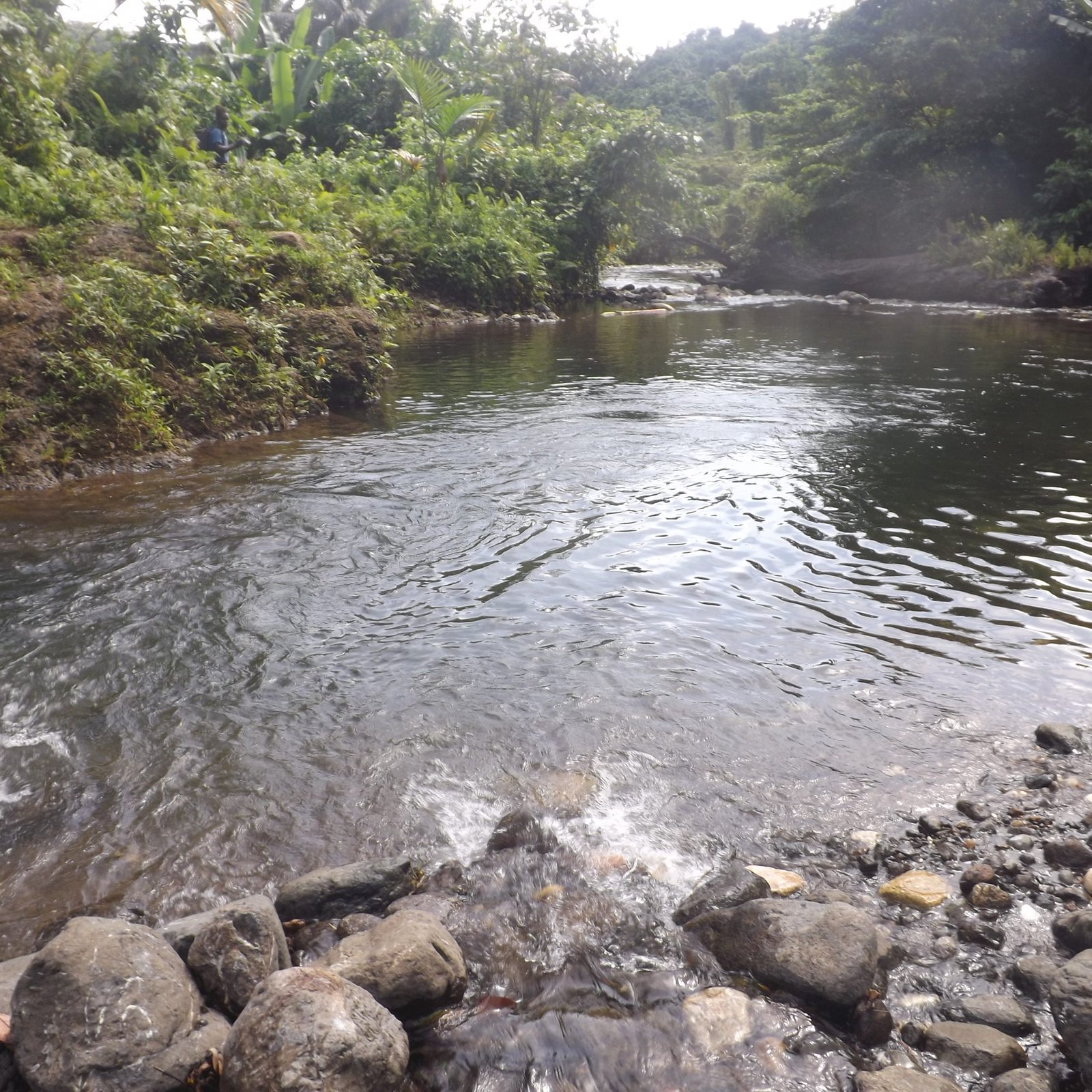 She further added that they have to walk down hills everyday to fetch water.
Sumaro Village is situated around 10 Kilometers from the coast of Wainoni District, with a population of about twenty people.
A Chief from Makohigo Village, Michael Mamaru said, his village also lacks proper water supply and sanitation.
"It's true that in this community, we are poor in terms of water supply and sanitation," Mr Mamaru said.
"We really need a water supply right now. Currently, we are using poor and maybe contaminated water for drinking, washing and swimming,"
"Because there is no proper sanitation, people are using the surrounding  bushes, nearby rivers and streams as toilets and this is not healthy as we also fish and dive in the same rivers and streams," Mr Mamaru highlighted.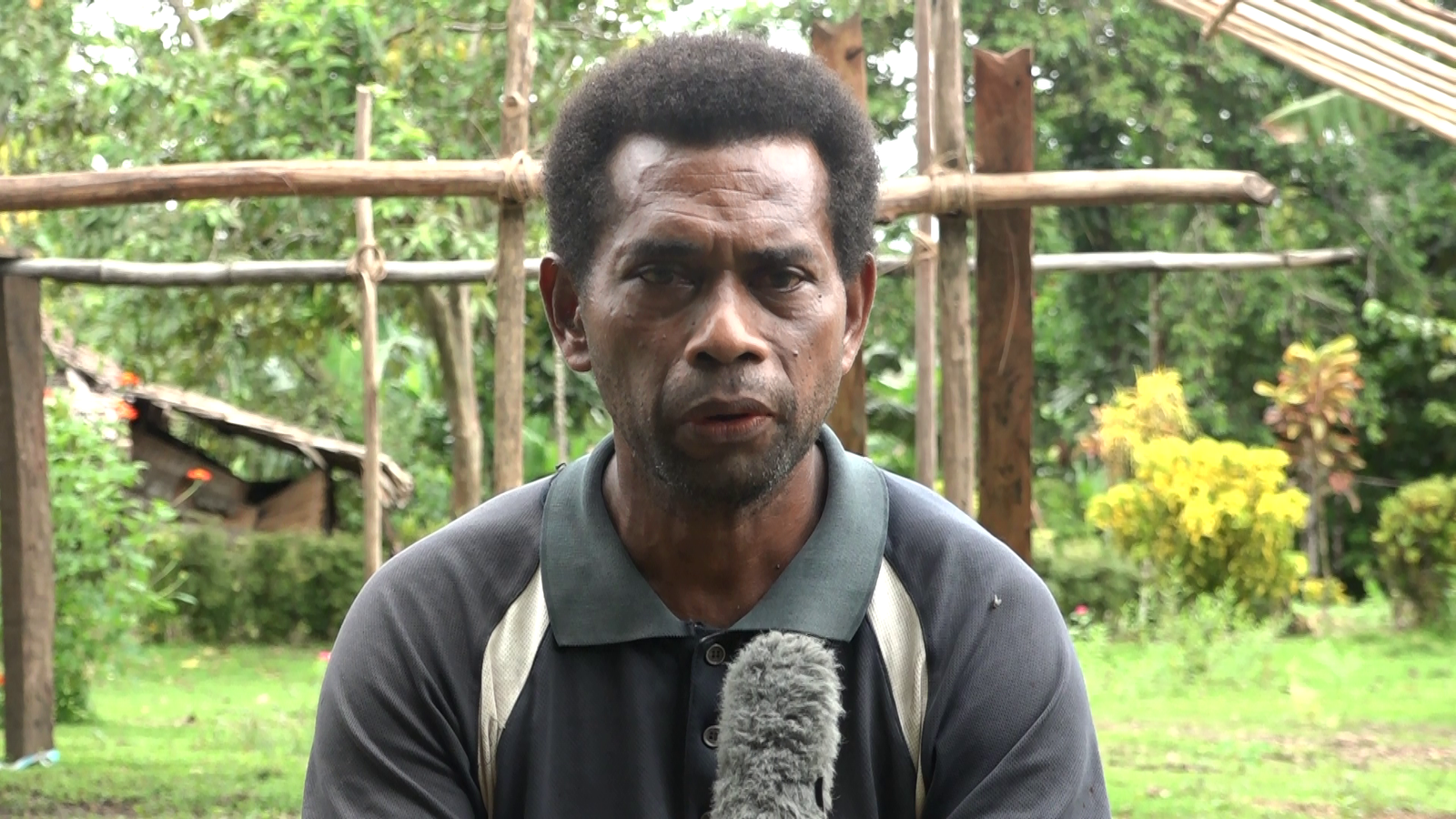 Mr Mamaru makes an urgent call on provincial and national responsible authorities to be serious and address such issues.
According the UN SDG 6, achieving universal access to even basic sanitation service by 2030 would require doubling the current annual rate of progress.
It also predicted that most countries are unlikely to reach full implementation of integrated water resources management by 2030.
Meanwhile, Rural Water and Sanitation Hygiene (RWASH) Program of the Solomon Islands Government continues to impact on the lives of many rural Solomon Islanders, especially through the good work it is doing on Sanitation and Hygiene.
Recently, two communities from East Wainoni, Uniga and Wakasu villages have benefited from the Water Supply Project funded by RWASH.
A resident, Philemon Nokini described the project as a history for the two communities.
"This is historical as this is the first time, our communities have any form of water supply," Mr Nokini said.
"For years, we have been using a river for drinking and washing, which is unhealthy as a community up-streams are also using the same river,"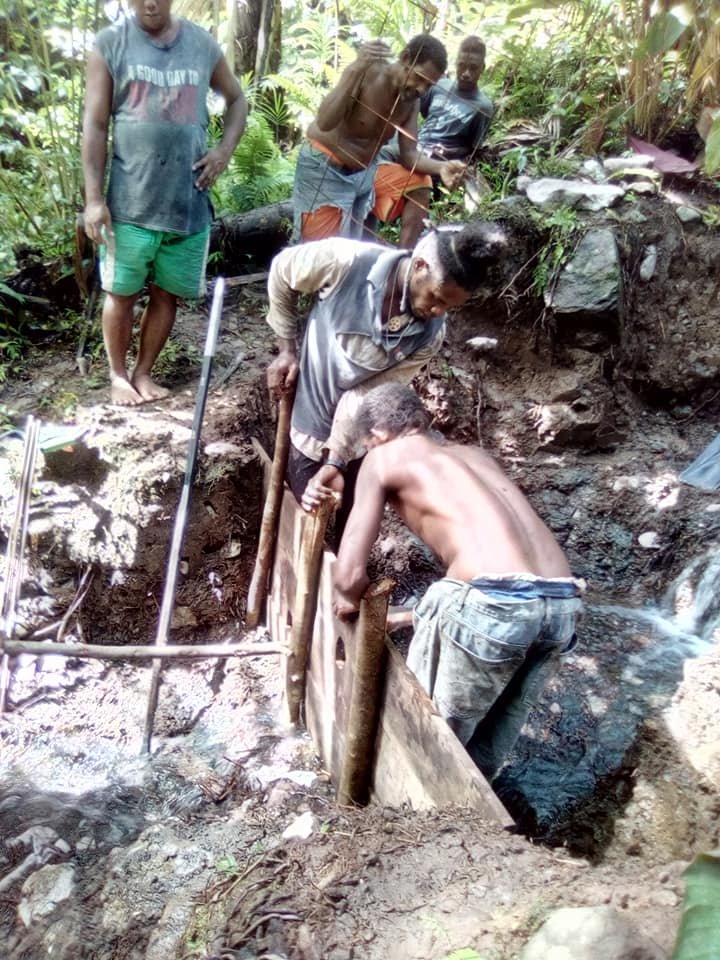 "We thanked RWASH for addressing our need and also our Provincial Representative, Hon. Silas Wagatora for collaborating with the program to ensure the project is completed," Mr Nokini said.
SIBC News understands, Clean Water 4 Life a Non-Profitable Organization, continue reaching out to rural communities providing borehole projects.
By Allen Waitara