Landslide tragedy claimed lives, search on for missing people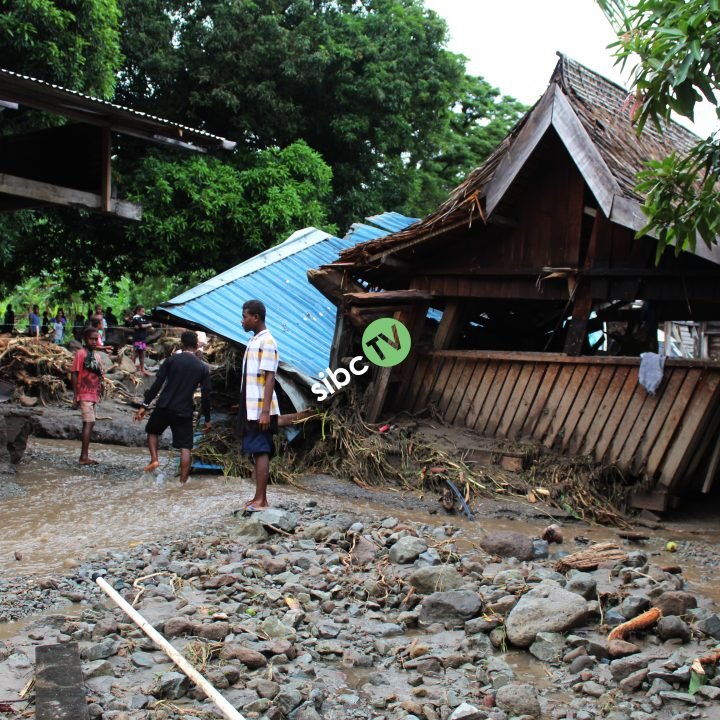 Two people are confirmed dead and six still missing at Lambi, West Guadalcanal as a result of a landslide generated by heavy downpour yesterday.
RSIPF today confirmed, the dead bodies have already been recovered.
Initial reports said children were among those trapped.
Officers of the Royal Solomon Islands Police Force have been deployed to the village to investigate and search for the missing people.
Meanwhile, Acting Commissioner of Police, Mostyn Mangau says more officers from Honiara are expected to join the search.
Whilst the commissioner sends his condolence to the immediate families, friends, and relatives for the loss of their loved ones in this sad incident, he calls on all citizens throughout the country to listen and follow warning advice regarding the current heavy rain.
The Maritime Rescue Coordination Centre can be contacted on toll-free numbers 977 or 999.