Significant rise in SINPF youSave membership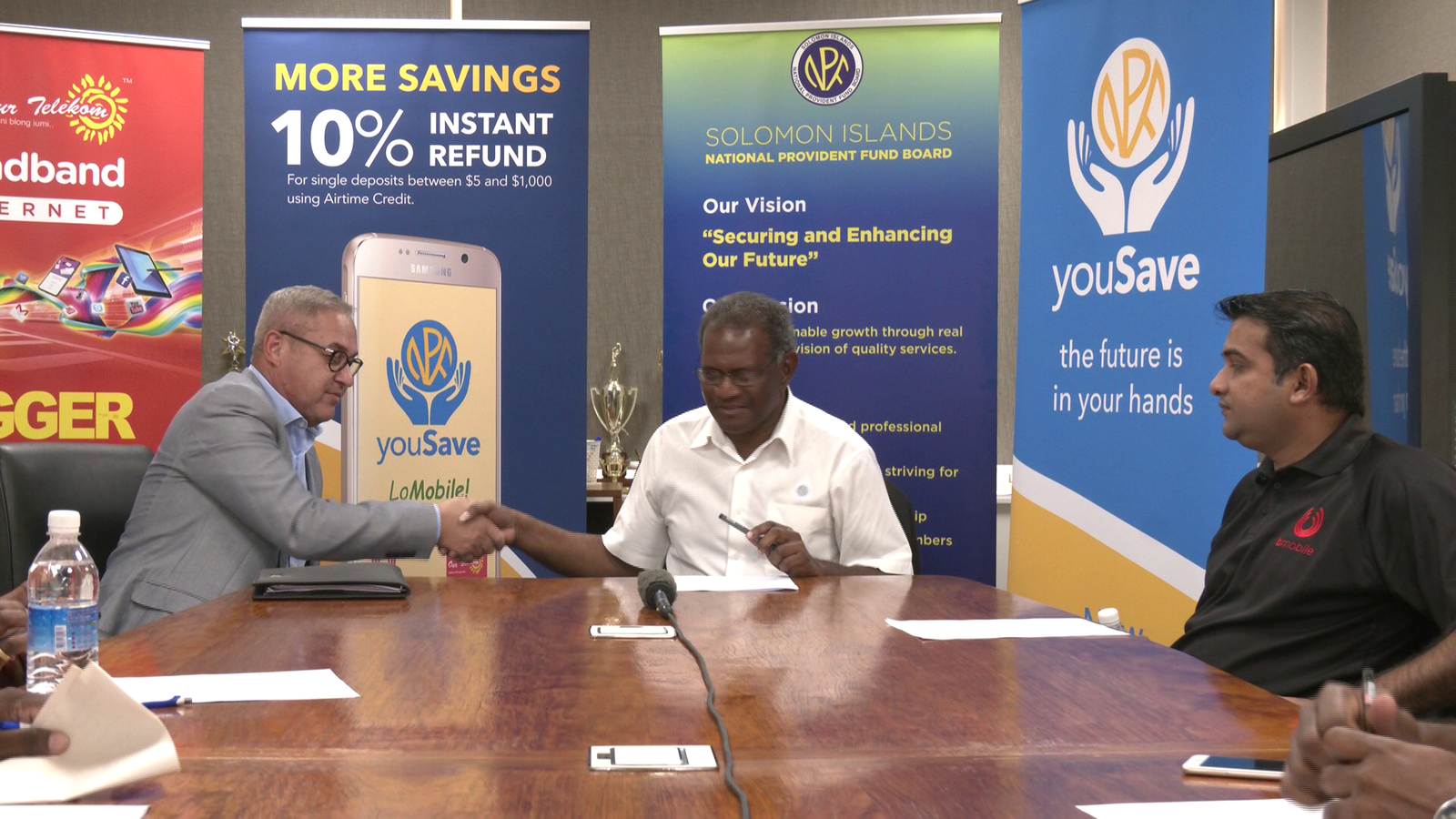 The Solomon Islands National Provident Fund (SINPF) youSave scheme has received a significant rise in membership and deposits recently.
This is following the Ministry of Finance approval of the 10% tax refund to youSave members last months. 
SPF General Manager Mike Wate told local media.
He said, "with the removal of the 10 per cent tax and also the reduction of the minimum amount from $10 dollars to $5 dollars there was a significant increase in the daily amount of deposits right day one on 24th of August when the announcement was made and the daily deposits have now increased from 239 deposits per day that's about 90 per cent increase from the previous average 125 deposits per day."    
He said, apart from the removal of 10% air time, Minister of Finance and Treasury Hon. Harry Kuma also approved the reduction of minimum savings from $10 to now $5 dollars.
"As we all know as of 24 August Minister of finance approved the 10 per cent tax and also the NPF and two service providers also agreed to reduce the minimum deposits from $10 dollars to $5 dollars this is another new part of the scheme."   
SINPF is rolling out its youSave activities to the rural areas.
by Sharon Nanau