Makira elections preparation going on well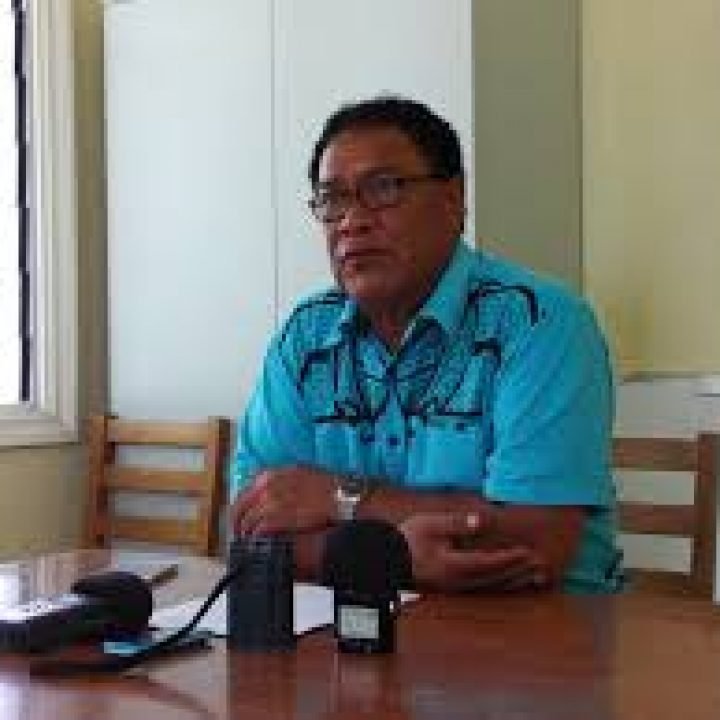 Preparations for the Makira Ulawa Provincial elections and East Makira Constituency by-election are progressing well.
The Solomon Islands Electoral Commission office confirmed in a statement saying, it is committed to combining the national and provincial elections to perfect its electoral processes and procedures before the 2023 National General Elections.
Chief Electoral Officer, Mose Saitala said the Commission is excited to implement one of its major reform programs in support of the DCGA Policy Priorities.
He said the move to conduct only one instead of eleven elections in 2023 will directly increase efficiency in the conduct of elections within an election cycle.
The Commission has yesterday approved 9 December 2019, 8 am – 5 pm, as the date and time for pre-polling of 48 Election Officials and three Police Officers who will be on duty in places other than Polling Stations where they are registered to vote.
The pre-polling will take place in Namuga Community High School and will only be held for the East Makira Constituency By-Election.
Because this is the first time, the Commission has ever conducted a double Election on the same day, some of its development partners will be observing the double elections in East Makira.