MASI PAYS TRIBUTE TO ITS LONG SERVING MEMBER
"INFORMATION, COMMUNICATION, COOPERATION, RESPECT".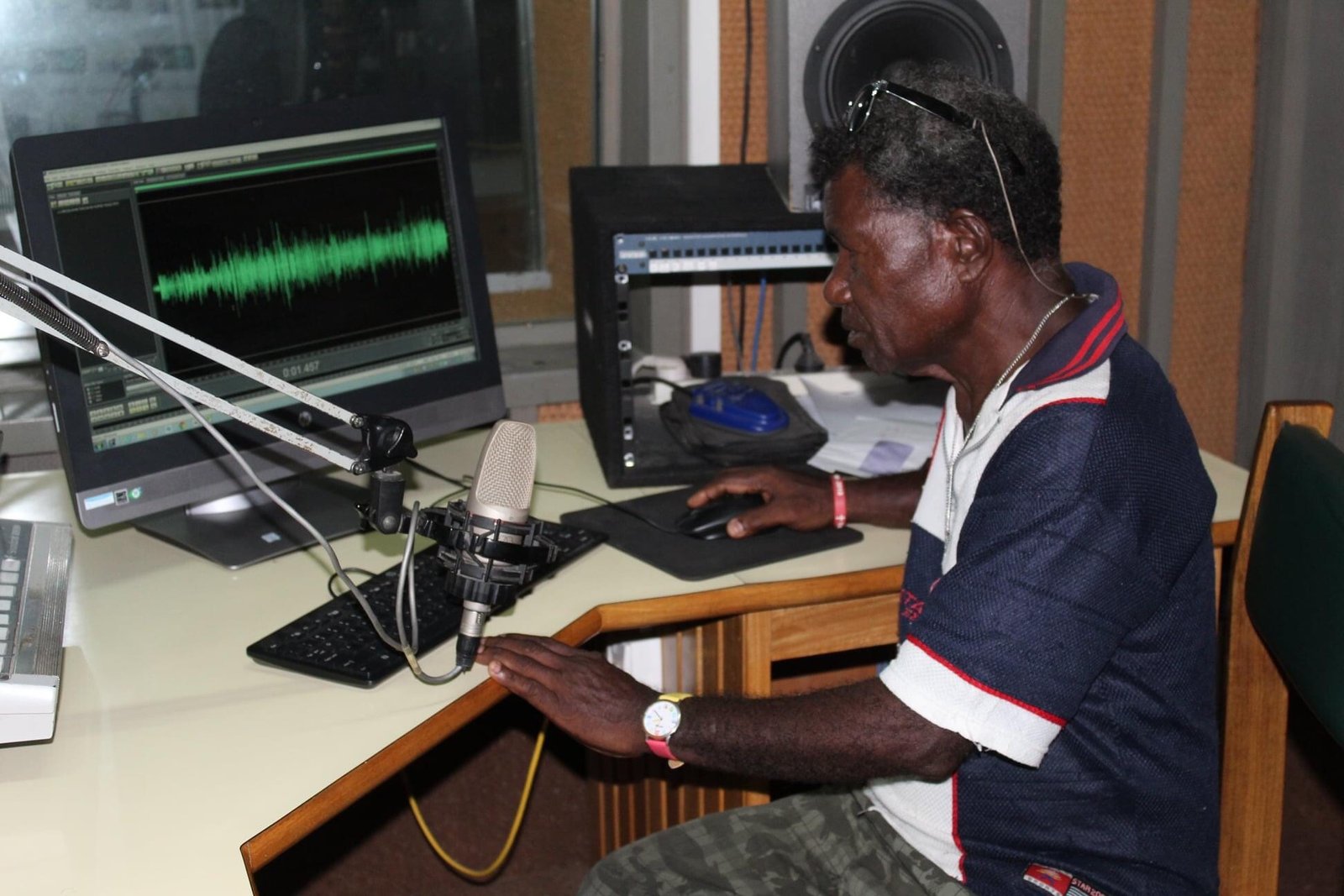 The local Media family has lost its popular media personnel the late John Toki who has called to rest at his home village in Visale, Northwest Guadalcanal last weekend.
Late Toki was employed as a stringer for the national broadcaster, SIBC as well as other mainstream media outlets.
Toki was renowned for his general reporting on community issues and events in Guadalcanal, Savo and the Russell Islands.
Toki had a strong passion for media work, had started reporting on Catholic Church issues in the 1990s and grown his interest, which had taken him into the mainstream media.
His common phrase to media colleagues is, "INFORMATION, COMMUNICATION, COOPERATION, RESPECT".
Meanwhile, President of the Media Association of Solomon Islands (MASI) Georgina Kekea also shared condolences on behalf members of the local Media Association.
"MASI also shares its sympathy and condolences on the passing of one of the pioneers of the country the late John Toki, despite he was employed as SIBC's Stringer, he sometimes took his time to provide stories to local newspapers especially the Solomon Star newspaper."
"Toki has been in the Media Industry for quite long and continue to provide stories from western part of Guadalcanal which also contribute to the development of that part of the country," the MASI President said.
Late Toki's funeral was held yesterday morning at his home village in Northwest Guadalcanal.
by Charlie Salini