Million dollars kwila consignment seized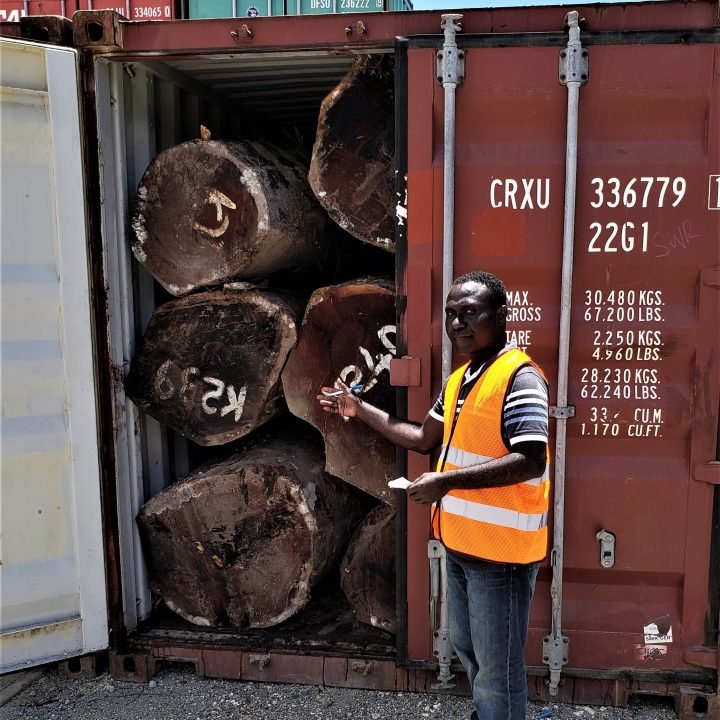 The Ministry of Forestry and Research has seized 20 containers of round log Kwila at the Solomon Ports Containers terminal, awaiting export this week.
The million dollars worth round logs which should be shipped out Monday this week were seized following leaked information reaching the Ministry.
Permanent Secretary of the Ministry Vyno Vigulu confirmed this to SIBC News today.
Mr Vigulu said, the Commissioner of Forestry and himself has led team early this week to seize the million dollars worth of protected spices.
He adds, when trying to retrieve the documents detailing the consignment they discovered 20 containers containing Kwila round logs.
"We only checked five containers at random, and all the five containers contains kwila round logs. We sealed off the remaining containers, and seized the consignment from exporting."
He said, the declaration documents with the customs stated the consignment as 'rough sawn timbers' which they only paid 2.5% tax to the government.
"Round log export should be paid at 25% tax to the government."
The Containers were held up at the Solomon Ports as "state owned', awaiting the Commissioner of Forestry to decide on weather to export them or tendering them out for interested buyers.
Kwila, Tubi, vasa, and few other hardwood tree species were protected species under the Forestry Act.
by Charley Piringi