MOI exams delayed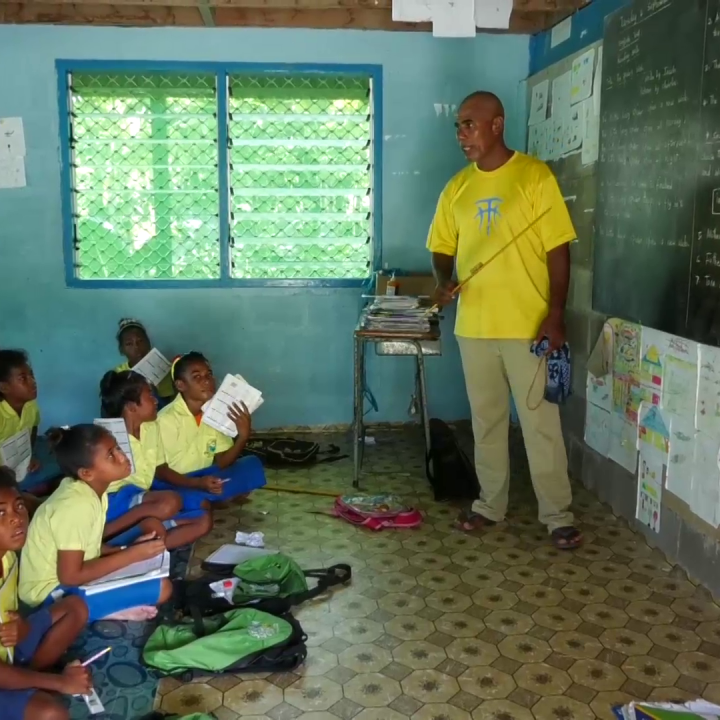 Poor transportation to Malaita Outer Islands has resulted in the delay to exam papers for form threes in the Sikaiana Atoll.
A Teacher who requested anonymity told SIBC News, their students just seated for their exams last week.
The teacher said this is very unfair showing, irresponsibility by the education authority to ensure exam papers were transported in on time.
He said the Malaita education authority must make sure they step up on their work.
Meanwhile, our informant said their schools, both the primary and community high school lacked qualified teachers.
Our informant further said the high number of teachers at their schools are form five leavers without teaching qualifications.
The source said this has denied the right of their children to quality and better education.