Motion against GP Premier Sade withdrawn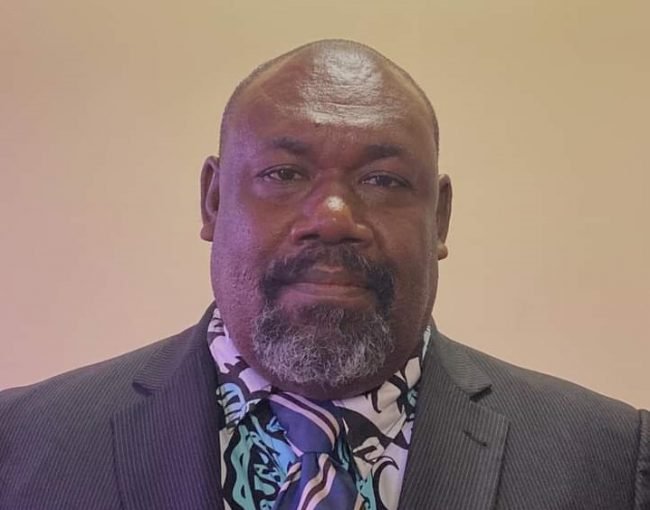 The motion of no confidence against the Premier of Guadalcanal Province Francis Sade has been withdrawn on the floor of the assembly this morning.
Mover of the motion and Provincial Assembly Member for Wanderer Bay ward Cecil Manakako speaking to withdraw the motion.
"We have a duty of care to leave this assembly to continue supporting our people. With these few remarks, I may now withdraw the motion."
In an interview, Premier Francis Sade expressed his disappointment on the motion saying that the motion is unnecessary as Members should focus on serving their people.
"The withdrawal of the motion would mean that the government will continue to deliver and improve services for the people of Guadalcanal.
He acknowledged Hon Manakako for withdrawing the motion and outlined his government's plan.