This week's 'Lockdown' explained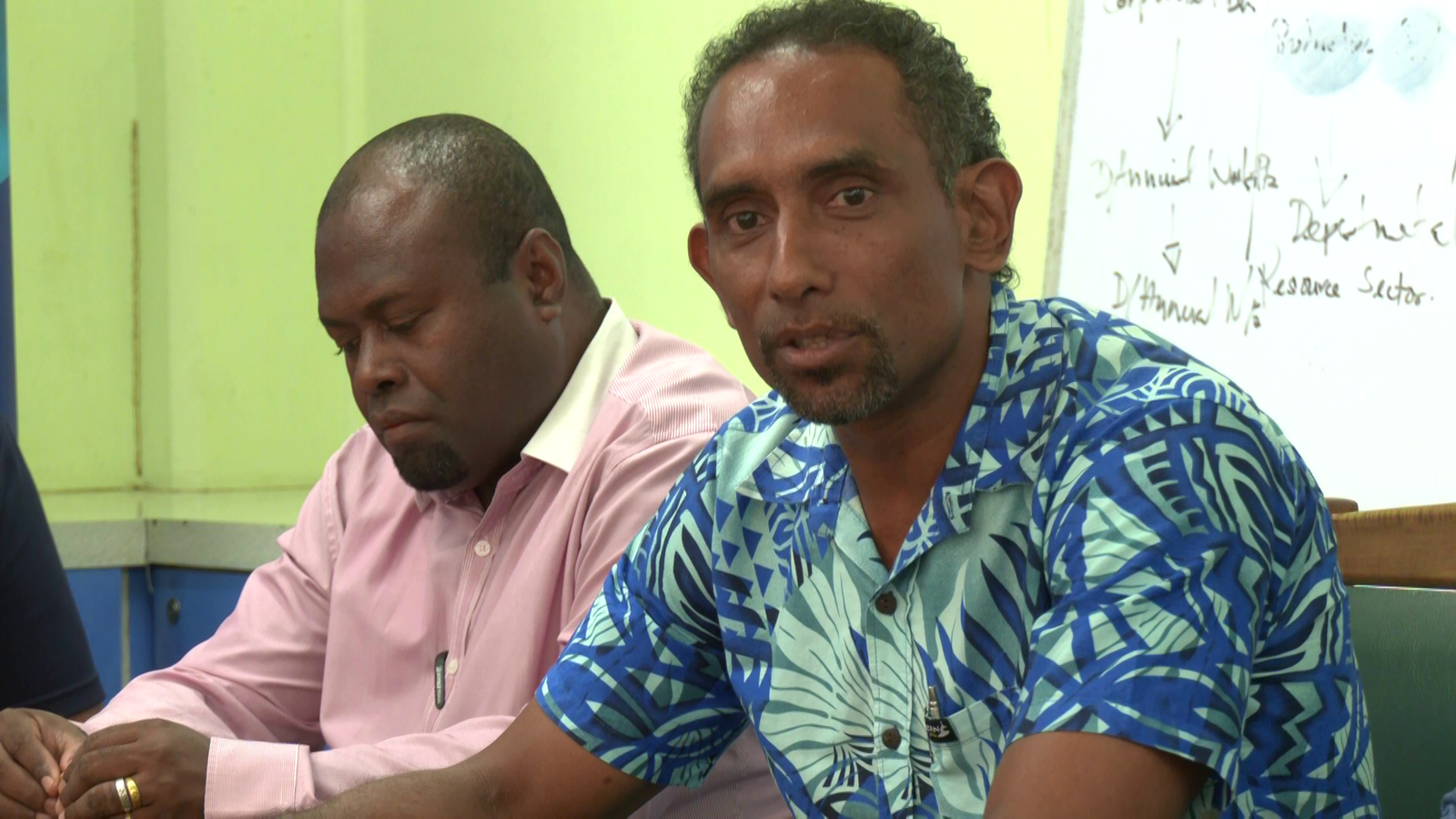 The government's overarching strategy of this week's lockdown is to have people get prepared on how they would react or respond, if the country records any COVID-19 positive cases.
PMO Chief of staff Robson Djokovic clarified to the local media today.
Mr. Djokovic said, unlike Solomon Islands, developed countries have standard health systems in place, and well organised social and public measures.
Therefore, he said, the only best defence we have is to prevent it from entering the country.
"Our best defence is to prevent it, and secondly to isolate it as quickly as possible to prevent further spreading,"
Attorney General, John Muria Junior explained, the lockdown is a legal process provided for under the 'State of Public Emergency Regulations.'
Meanwhile, Chair of the National Disaster Council, Melchior Mataki reiterated, the purpose of the lockdown is to enhance the country's preparedness plans in dealing with COVID-19 cases once it enters the country.
After the lockdown, repatriation of nationals stranded abroad will starts on 26th of this month.
Tomorrow's lockdown will starts from 6pm Wednesday to 6am Friday morning, from Poha in the West to Alligator creek in the East of Honiara emergency zone.
by Charley Piringi