Naharahau clinic closed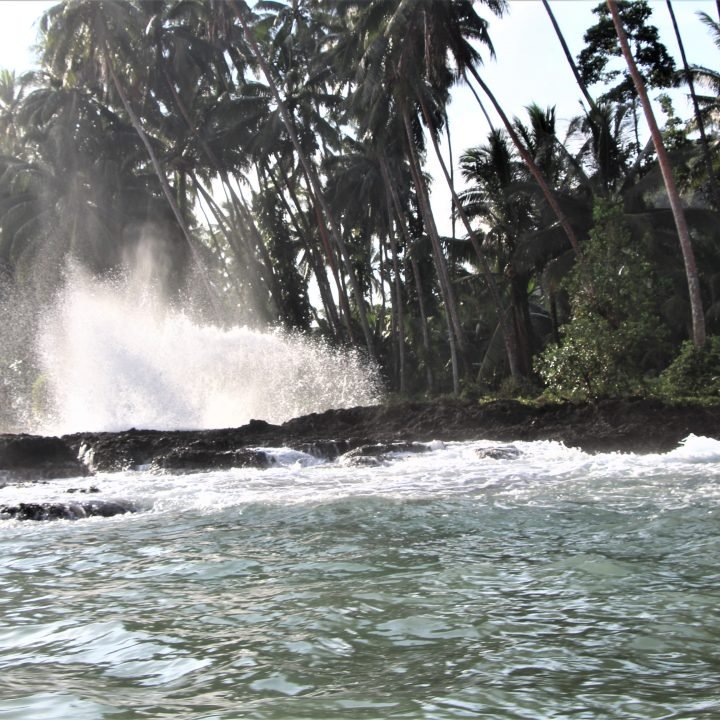 The unexpected closure of Naharahau Rural Health Clinic in East Wainoni, Makira Ulawa Province does not only deny health access to area residents but placed the lives of innocent children and mothers at greater risk.
The clinic was closed following an anti-social behaviour by few youths in the village last month.
The incident has caused the female Nurse in-charge of the clinic to leave.
Sick patients now walk kilometers or travel by out-boat motors a few hours to either Karie clinic or Narame in the West Wainoni.
SIBC News had actually confirmed with a number of Naharahau residents who travelled to Narame Clinic West Wainoni for medication.