Domestic Cable network laying commenced today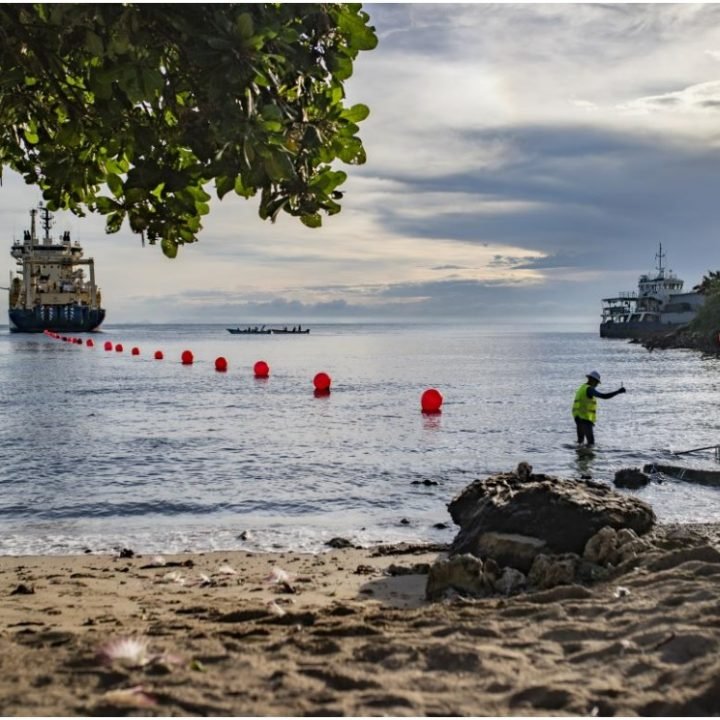 Work on the Solomon Islands Domestic Network Cable System is currently underway.
The cable is being laid to connect Auki, Noro and Taro with the international internet cable, the Coral Sea Cable System.
A specially designed cable laying vessel, Ile de Brehat, has today, commenced laying the Domestic Network cable and is expected to be completed by end October.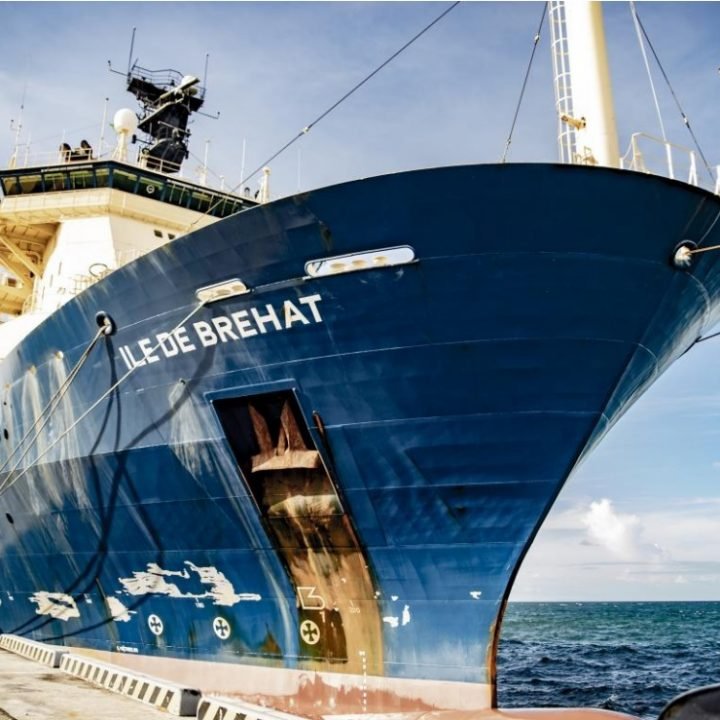 The Australian and Solomon Islands Governments are pleased to announce this as a significant infrastructure investment designed to bring faster internet connectivity to the country.
It is hoped that it will brings greater economic and social development to the provinces.
The Solomon Islands Domestic Network is part of the majority Australian-funded Coral Sea Cable System, linking Honiara, Port Moresby to Sydney.
A statement from the Australian High Commision says, "The network will be delivering faster, cheaper and more reliable communications infrastructure."
Both the Coral Sea Cable System and Solomon Islands Domestic Network are expected to be complete in December 2019.
The cable is designed to provide a level of internet capacity more than 6,000 times greater than current internet usage in Solomon Islands.