New East Makira MP elected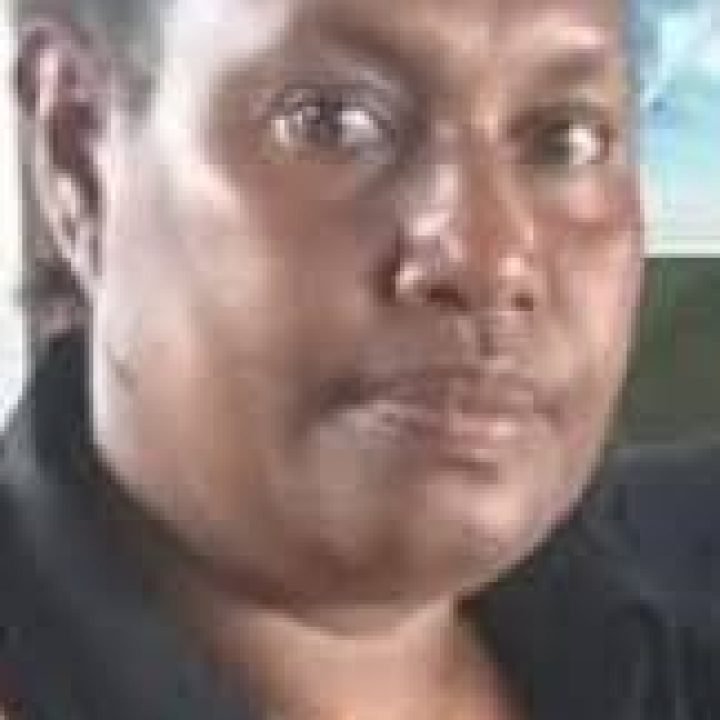 East Makira voters have unanimously and firmly spoken in the election of their new Parliamentary representative.
One of only two female candidates, Lily Maefai, the wife of the deceased East Makira MP, the late Charles Jordan Maefai is clearly the people's choice.
Of the 9 contesting candidates, The MP-elect, Mrs. Maefai polled an election victory of 3371 votes, a two thousand majority votes over runner up and former MP Alfred Ghiro.
The results as declared by Chief Electoral Officer, Mose Saitala.
" Lilly Maefai polls 3371 votes
Alfred Ghiro (former MP) polls 1196 votes,
Murray Rose Rose polls 664 votes,
Tauni Timan Tiks polls 590 votes
Karani Martin Micha polls 466 votes,
Bea Thomas polls 309 votes,
Tai Casper polls 2069 votes,
Piringisau John Stevenson polls 227 votes and,
Qausiki Henrey with only 181 votes."
Mr. Saetala said, the Solomon Islands Electoral Commission is pleased, the election was a success especially with the trial of the new 'double election' system.
SIBC TV is aware, the MP-elect, Mrs. Maefai is "chuffed- to- bits" over her election triumph BUT still at her village in Santa Anna, Makira Province having her brief holiday.