New Ministers sworn-in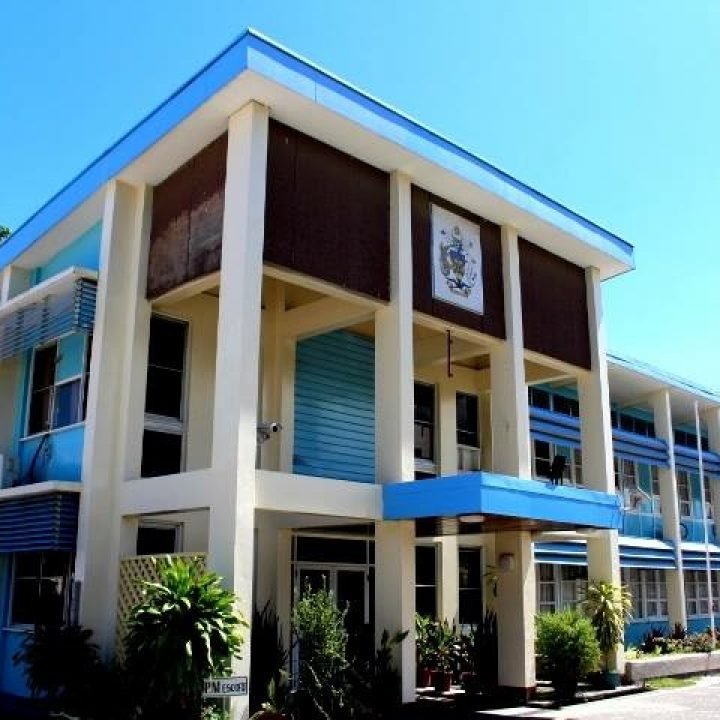 Temotu Nende MP, Hon. Commins Mewa is the new Minister of Education and Human Resources Development and the MP for South Guadalcanal,
Rolland Seleso is the new Minister of Provincial Government and Institutional Strengthening.
The two Government Ministers have been sworn in at the Government House mid-morning.
The Prime Minister's Press Office asserts, Hon. Mewa replaces the former Central Honiara MP, Moffat Fugui while Hon. Seleso takes upcharge after Mewa at the Provincial Government Ministry.