'One Link Pacifica illegal'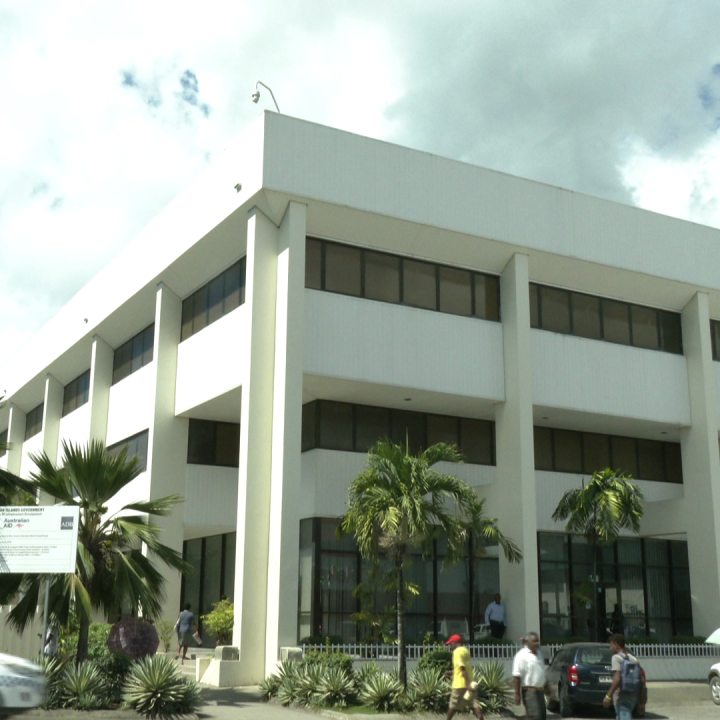 One-Link Pacifica is a Fishing Company, not a Financial Institution, the Central Bank of Solomon Islands has this afternoon revealed.
CBSI's Financial Intelligence Unit's Director, Jimmy Sandersly clearly explained,
One-link is registered under Company Haus as a Fishing Company.
One-link Scheme operates illegally in the country and was not awarded a Financial Institution Licence by the Central Bank of Solomon Islands.
"The CBSI has not given any licenses for the promoters of One Link to operate, as finance business. We firmly stand on what we said, that One Link Pacifica is operating illegally. To add on that, One Link Pacifica has registered as a fishing company at the Company Haus."
CBSI describes One-Link as a Ponzi Scheme with no international connection as it claimed.
Mr. Sandersly explains signs the scheme is collapsing.
"Some of the signs that One Link is collapsing is the delay of Payments, request for members to roll over their payments, and complaints from members yet to receive their due payments."
Meanwhile, One Link Pacifica Manager, Isom Dora maintains, the scheme is registered and a legal entity.
"One Link Pacifica is a registered financial entity, aims to support locals who are having difficulty in meeting their financial needs as they cannot afford the conditions imposed by existing financial institutions."
He added, as an indigenous financial institution, One Link has the right to participate in the development of this national economy.