Parliament on special adjournment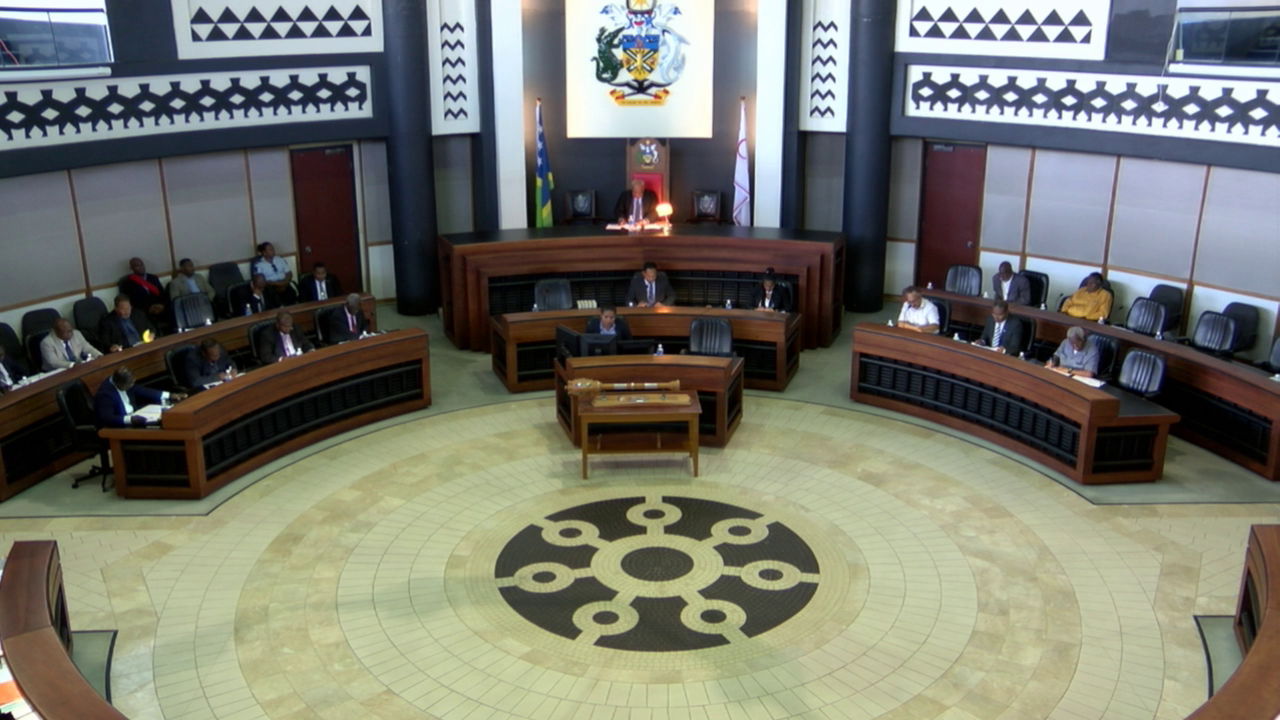 The 11th Parliament was on special adjournment following a brief meeting this morning. 
Prime Minister Manasseh Sogavare Moved a Motion for a Special Adjournment untill Monday 31st August 2020.
Prime Minister Sogavare explains, this is necessary to give ample time for the Public Accounts Committee, PAC, to complete reports on its recent hearings. 
This is also to allow his delegation to attend Renbell Province's 2nd Appointed Day celebrations. 
"We have received another request from the public accounts committee following the advice from the auditor general's office that the committee did not complete the reports and have requested as to wait till the 24th of this month. There's also another business coming up next week, that is the Renbell Province second appointed day."  
Meanwhile, Parliament Opposition Leader Mathew Wale, Leader of the Independent Group Hon. John Dean Kuku, the PAC Chair-Douglas Ete and others have spoken in support of the motion.