PM appreciates tax reforms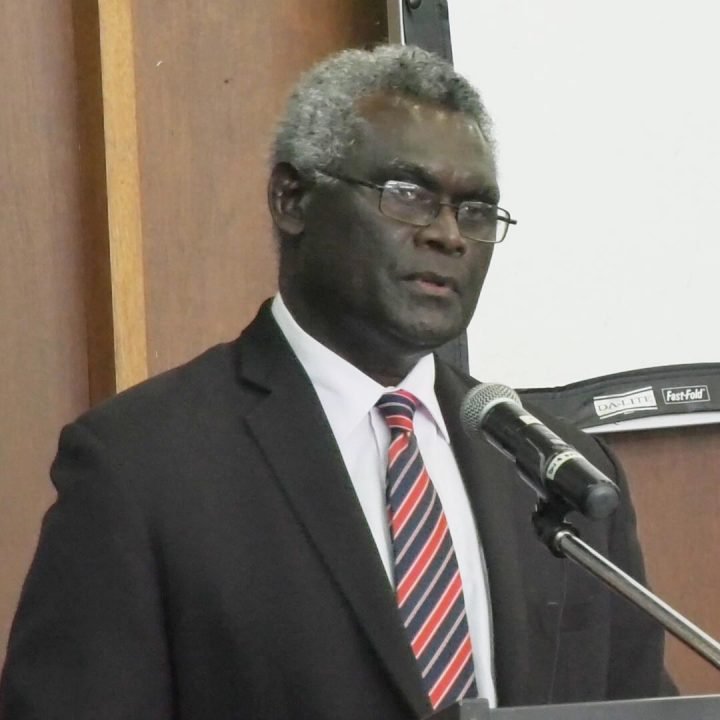 Prime Minister Manasseh Sogavare has appreciated the move for a legislative tax reform saying, the government is open to inputs and dialogue.
Speaking at the 11th Australia and Solomon Islands Business Forum held in Honiara this week, Mr. Sogavare said plans are in place to bring a Tax Administration Bill to Parliament next year.
He said the Government also intends to bring to Parliament a Customs and Excise Bill and Value Added Tax Bill in 2020.
He further stated, the 'Pay As You Earn' (PAYE) threshold is currently being reviewed saying, he is also conscious of how tax is affecting the private sector.
Prime Minister Sogavare also used the occasion to share similar sentiments echoed by officials from the Solomon Islands Tobacco Company Limited and Solomon Breweries Ltd recently.