US to develop Bina Harbour Project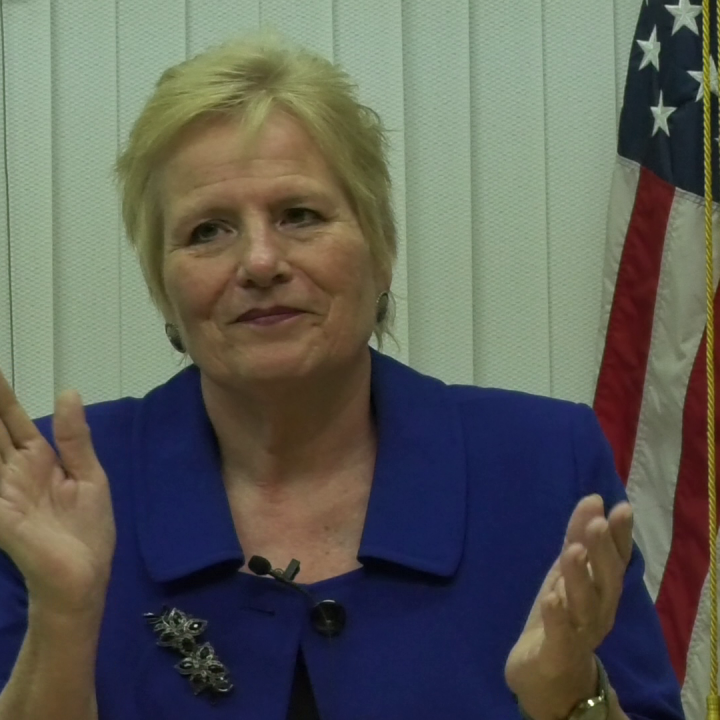 The world's premier international development agency, USAID, has indicated its interest to develop one of the country's major infrastructures, the Bina Harbour project in Malaita Province.
A scoping mission from USAID has identified the much talked about project as a possible infrastructure intervention.
Manila-based USAID Regional Director, Mr. Sean Callahan told local journalists in a media conference this week.
He says, discussions are underway to progress the project.
by Fred Osifelo