SCHOOLS TO CONTINUE NORMAL DESPITE THE FIRST COVID-19 CASE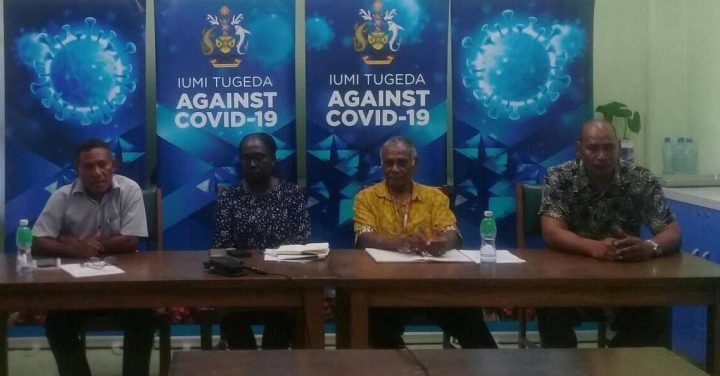 Schools throughout the country will continue with their normal classes.
This was according to the Permanent Secretary of the Ministry of Education and Human Resources Dr. Franco Rodie.
He made the announcement following a lot of confusion following the result of the first corona virus positive case yesterday.
"The position my ministry has taken is that there's no need to close the schools, the reason is that the arrangement made to manage the person who contracted the virus has been well managed and the government is certain that they can manage the situation." He says.
Dr Franco therefore appeal to parents not to panic and avoid spreading rumors.
"I can understand the situation we are in and there's a possibility that people spread rumors as well." He adds.
Meanwhile, Teacher's were given the opportunity to mark their annual World Teacher's Day tomorrow (5th October 2020) and classes will resume on Tuesday (6th October 2020).
by Gina Maka'a