SI recognises 'One-China Principle.'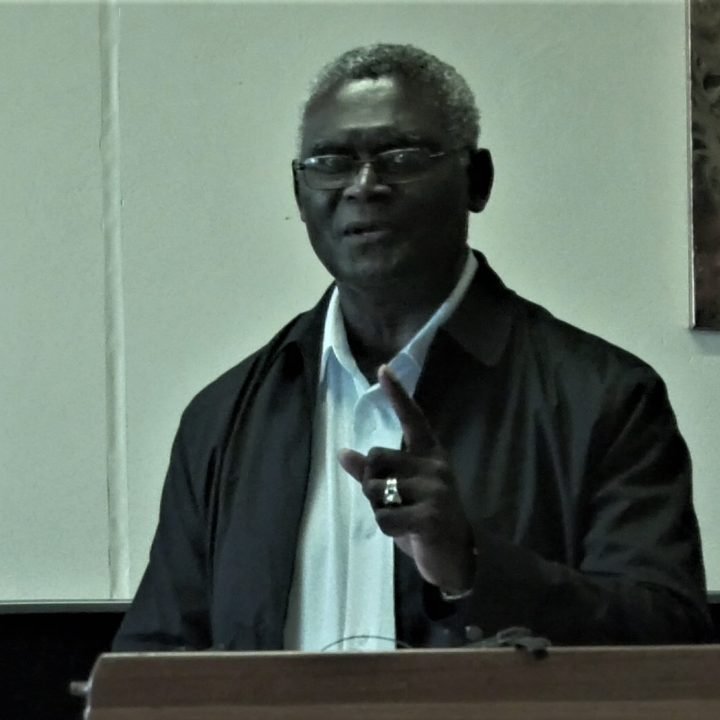 The Solomon Islands Prime Minister Hon. Manasseh Sogavare has arrived this afternoon from a weeklong official visit to the People's Republic of China (PRC).
Prime Minister Sogavare payed the visit following an invitation from the Chinese President Xi Jinping, after switching diplomatic ties from the Republic of China Taiwan, to PRC.
Mr Sogavare assured the country that the the visit was a fruitful one, offering an opportunity for the Solomon Islands to reaffirm the One-China-Principle.
"The visit was an opportunity for the delegation and myself to reaffirm the shift in Solomon Islands foreign policy recognising the One-China Principle."
He said, they have discussed areas of bilateral cooperations with PRC leadership where during the six days visit, they have signed five Memorandum of Understanding (MOU).
"The MOU offered a new form of cooperation based on mutual respect for each others sovereignty, beneficial cooperation, for a common prosperity and development of respective populations"
The five MOU signed were:
Solomon Islands and China to coordinates all bilateral relationships
Economic and technical cooperation to support Solomon Islands economic development,
MOU on education to support the countries education sector,
Belt and road initiative, and
Guangdong Province cooperation support of Agriculture, Fisheries and Medical areas
He said the MOU signed were umbrella arrangements which allows for further discussion between technical authorities to further discuss and broaden the cooperation between the two countries.
He said the Visit was an opportunity for them to see first hand, modern economy of China in the last 70 years.
Prime Minister Sogavare said, though severed ties with the Republic of China (ROC), Solomon Islands is still a friend of ROC, but not diplomatically.