Solomon Islands economy projected at negative -5% growth
Solomon Islands shrinking Economy projected at negative -3% to -5% Growth
IMF Debt Relief given to Solomon Islands
The Central Bank of Solomon Islands (CBSI) has projected a negative three to negative five percent economic growth this year; a manifold challenge paused by the novel COVID-19 pandemic.
This means, the country's small and open economy is expecting a worst recession at the forecast, contradicting earlier projection of around two percent growth.
The Central Bank Governor, Luke Forau told SIBC News in an exclusive interview.
Mr. Forau outrightly described the situation as 'bad'.
"It's really bad! A minus -3% to -5% growth is our latest economic growth projection. We initially projected around two percent growth, with an assumption that COVID-19 pandemic will only be contained in China. But that's not the case anymore."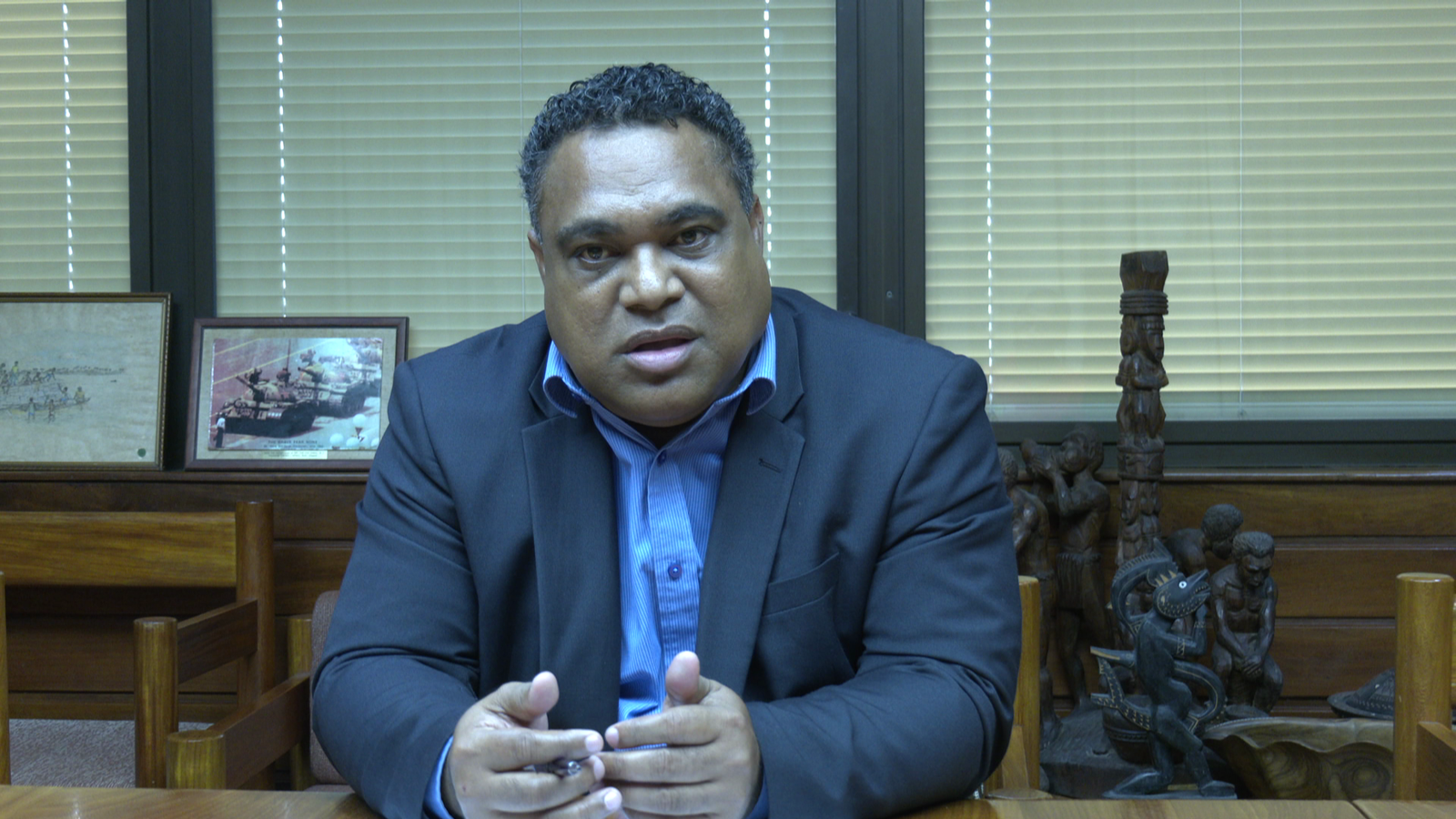 He added, the local economy will further shrink, if the country records any coronavirus positive case.
"The worst case scenario we are looking at is, if we records any positive case, the local economy might shrink further to at least negative ten percent."
Mr. Forau calls on Solomon Islands citizens to abide by measures curently implemented by the government.
Meanwhile, Mr. Forau assured the country that the International Monetary Fund (IMF) has recently given a debt relief to Solomon Islands.
"This week, we received a good news from IMF, following our request to have a debt relief for some of our debts, where IMF accepted that request. That's a relief for Solomon Islands and we are hoping to receive further assistance from them."
Curently, Solomon Islands has around US$13 million dollars debt with IMF; roughly around $100 million Solomon Islands dollars.
This week, IMF projected a worst recession in forecast for global economy, with manifold challenges to low-income countries.
Reported on Al Jazeera News, IMF Chief Economist Gita Gopinath described, the coronavirus-ravaged world economy, as "The Great Lockdown", which is worst than "The Great Depression" of 1930's
"For low-income countries, the challenges of this crisis are manifold. They have to deal with health crises with health systems that are just not as strong. And Developing economies that are highly dependent on tourism will be hit particularly hard."
Solomon Islands is COVID-19 free to date.
Eleven suspected cases results returned negative. The last two suspected cases results will be made known this week.
by Charley Piringi