Tran: "PM don't make decisions alone"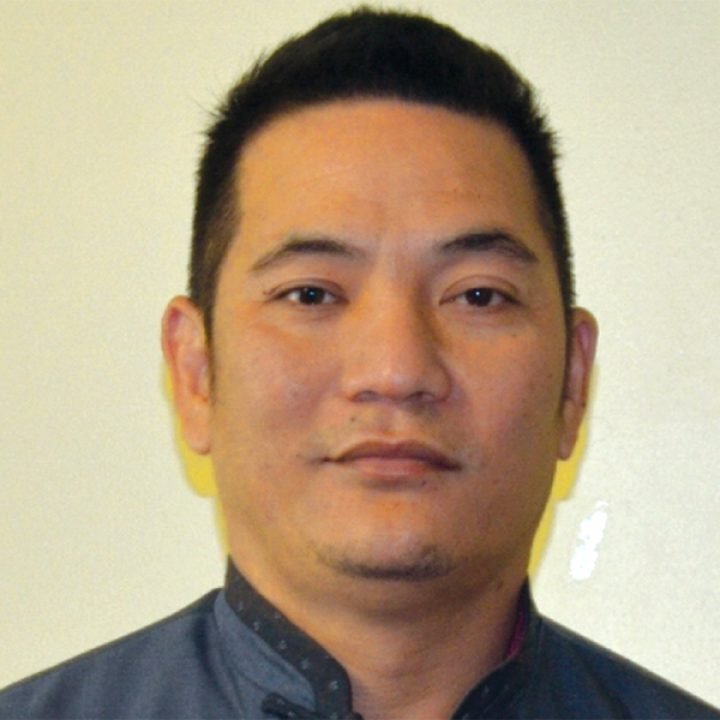 Chairman of the Government Caucus, Namson Tran, said it is a misunderstanding that Government decisions are unilaterally made by the Prime Minister alone.
The Chairman explains, all Government policies, work plans, constitutional appointments and other vital issues are deliberated collectively before a final understanding is reached.
He said it must be noted that the Government is made up of a coalition of political parties who are members of the Caucus.
Mr. Tran said ahead of any important decisions, and prior to any Caucus decision being reached, political parties consult on the issue at hand before deliberations and resolutions are concluded in Caucus.
He said whatever the outcome of the Caucus decision, it is always based on shared and common understanding of members from the different political parties in the Caucus.
Sponsored

Mr. Tran said resolutions from Caucus meetings are further submitted for deliberation by Cabinet until a conclusion is reached.