SI working towards graduating from LDC's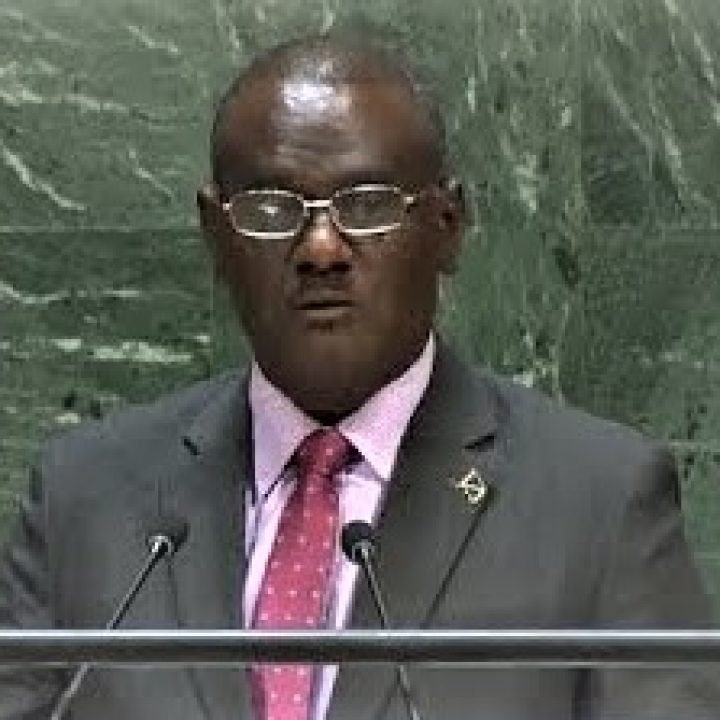 Solomon Islands is working towards a smooth transition strategy to graduate from the category of Least Developed Countries by December 2024.
Foreign Minister Hon. Jeremiah Manele highlighted this when he addressed the Annual Foreign Ministers' Meeting of the Least Developed Countries at the margins of the UNGA in New York today.
The annual gathering is an opportunity for Least Developed Countries to discuss issues related to LDC economies and implementation of the Istanbul Programme of Action.
A Government statement said Minister Manele, in his remarks outlined the ongoing process for Solomon Islands graduation transition from LDC.
He explained, the Office of the High Representative of LDCs, LLDCs and SIDS is working with the Solomon Islands Government to convene a graduation transition workshop in Honiara next month.
The Foreign Minister acknowledged, the task in the next five years will not be easy – but the Solomon Islands Government is determined to ensure this process propels forward smoothly.
Meanwhile, Minister Manele called on development partners including the United Nations Development System to work with Solomon Islands to implement a practicable smooth transition strategy that will enhance the prospects for graduation.
Solomon Islands is committed to achieving the SDG goals, SAMOA Pathway, and the Istanbul Declaration and Programme of Action, he stressed.